The pace of change within the mineral extractive industry is accelerating and our vision is to be at the forefront of these changes.
Phil Redmond President, Institute of Quarrying
[fa icon="quote-right"]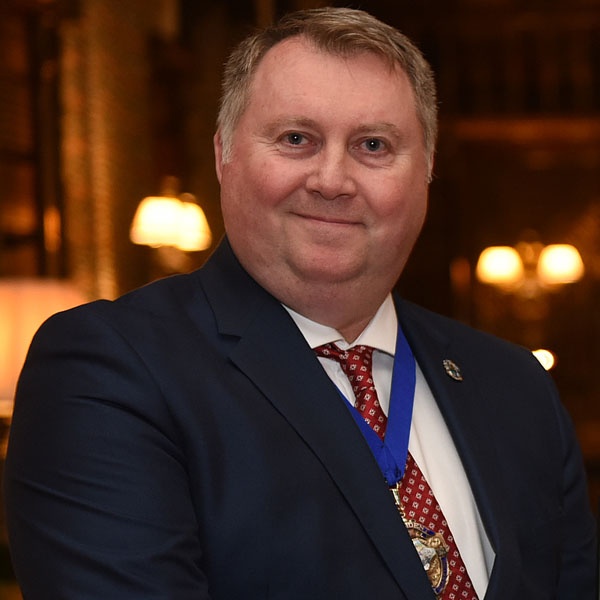 Meet our team
IQ has a friendly, dedicated team to support its members and industry partners. Everyone is here to help with whatever enquiry you might have about us, what we do or the industry generally.
Feel free to get in touch, we'd love to hear from you!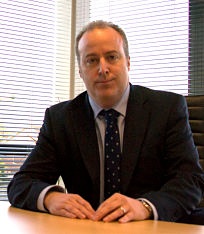 James Thorne
Chief Executive Officer
I am very privileged to be part of such a progressive organisation supporting and representing members in a globally critical sector. Having spent the last 20 years in the timber industry and professional membership bodies I have gained wide ranging experience to help deliver the objectives of the Institute. Outside of work I enjoy spending my time with my family and following cricket. Email James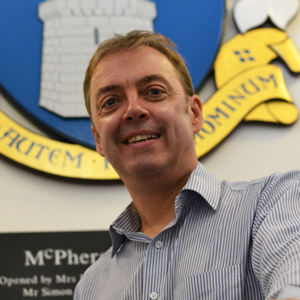 Julian Smallshaw
Head of Educational Development
I have been involved with the quarrying industry all my working life. Starting out as a management trainee at 17 years old I made a point of gaining experience in as many operational environments as possible. This culminated in running multi million tonne a year operations in the Middle East. My passion is to give something back to the industry within the field of training and education. Email Julian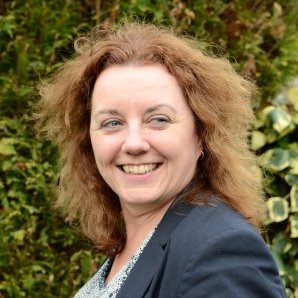 Sarah Fry
Head of Membership and Marketing
I love the enthusiasm and passion of people working in the quarrying industry. That's why I'm determined to raise the profile of IQ and the sector so that more people are aware of the great work done in the industry and the career opportunities available. Outside of work you'll most likely find me in my favourite local pub with a pint and pork pie. Email Sarah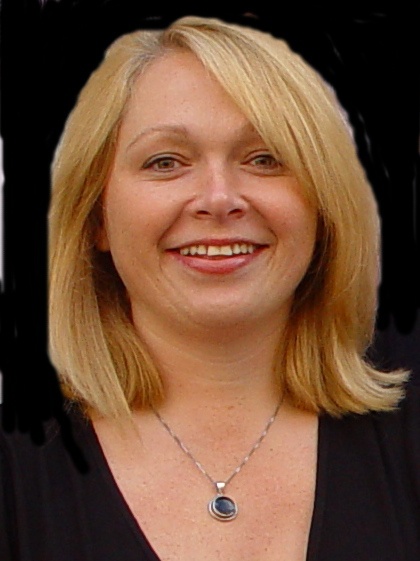 Debbie White
Membership Officer
I am enthusiastic about my role and helping members of the Institute wherever and whenever I can. You are more than welcome to contact me and I'll do my best to answer your query or I'll find an answer if I don't know it. Outside of work you'll mostly find me with my dogs and a bottle of wine! Email Debbie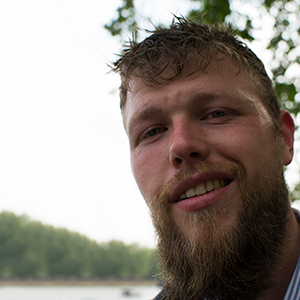 Dave Tebbutt
Marketing and Communications Officer
Love being involved within an industry with people who have so much genuine passion, pride and enthusiasm for their work. Working in glitter and sparkles gives the opportunity to experience this across a variety of sites throughout the sector and provides the opportunity to appreciate the differing mindsets of the various characters within the industry. When I'm not at work I'm usually growing green stuff, brewing random potions or out with the dog! Email Dave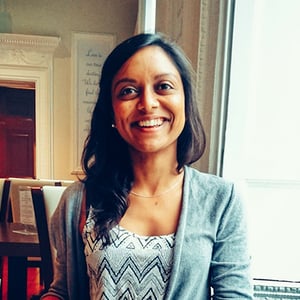 Manisha Morar
Learning and Development Officer
I like being in an environment where I can help develop people. I am passionate about learning and developing others and identify people's strength and help them to further progress in their career. I believe continual professional development is important and having opportunities that will allow them to reach the levels of expertise.
Outside of work, I enjoy yoga and like to travel to new and interesting places.
Email Manisha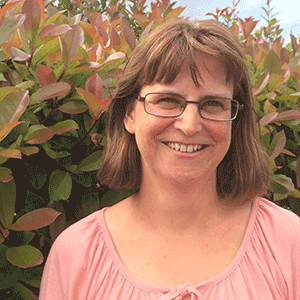 Heather Buckley
Finance Manager
Having qualified as a Chartered Accountant with Ernst & Young, I have since spent most of my career in small/medium sized companies, enjoying a varied accounting role with good team relations being of paramount importance to me. The Institute of Quarrying, with its plans to increase its industry profile, is a great place to work. Outside of work, I enjoy playing badminton and singing. Email Heather