We're pleased to introduce our lineup for our centenary conference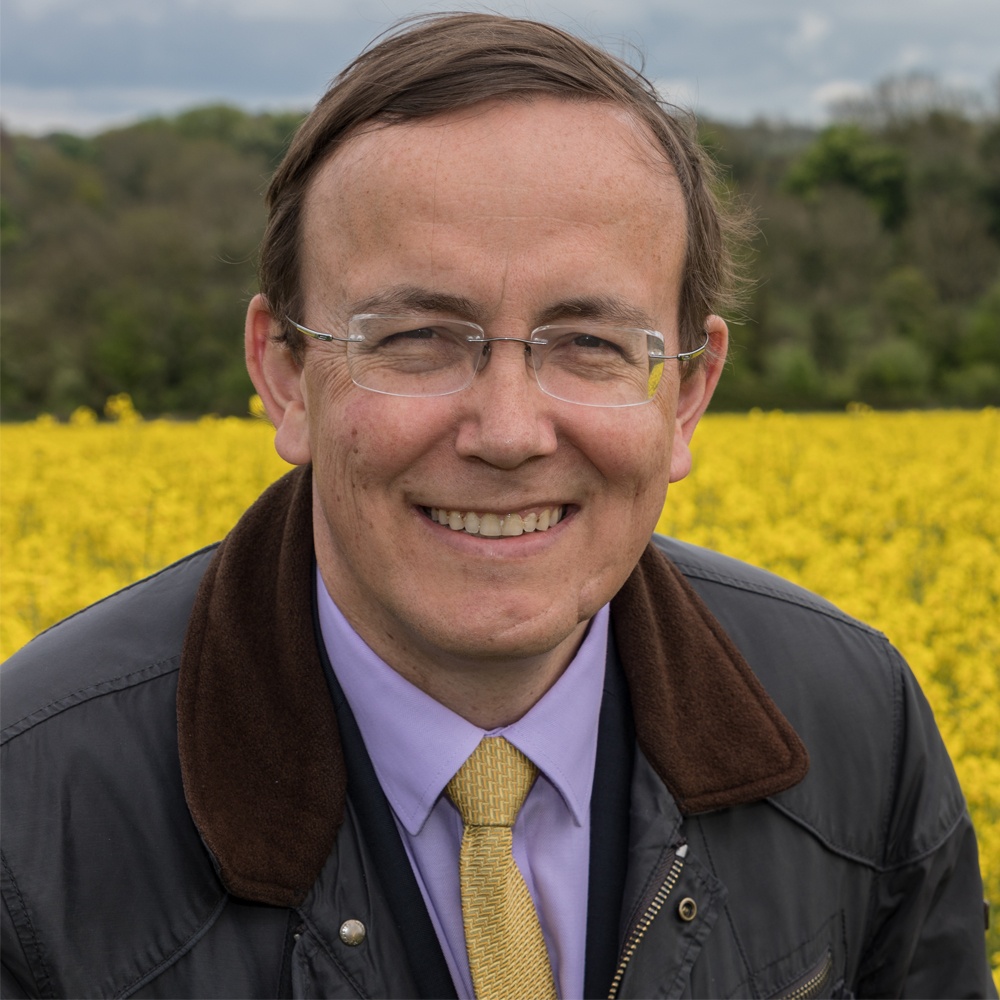 Martin Tod,

Chief Executive,
Men's Health Forum
Martin Tod has been Chief Executive of the Men's Health Forum, the centre of excellence for men's health policy and practice, since January 2013. Since working there, he has dramatically increased the reach of the Men's Health Forum's activities and expanded their support for employers.
Before joining the Forum he worked for Shelter, the housing and homelessness charity, in a range of roles including Head of Strategy Development and Deputy Director of Communications, Policy and Campaigns.
He previously worked in the corporate sector as a UK head of Brand and Marketing Communications for Vodafone and as a Marketing Director for Procter & Gamble. Martin is currently a county councillor in Hampshire where he has worked on social care and public health issues. He has a degree in economics from the University of Cambridge.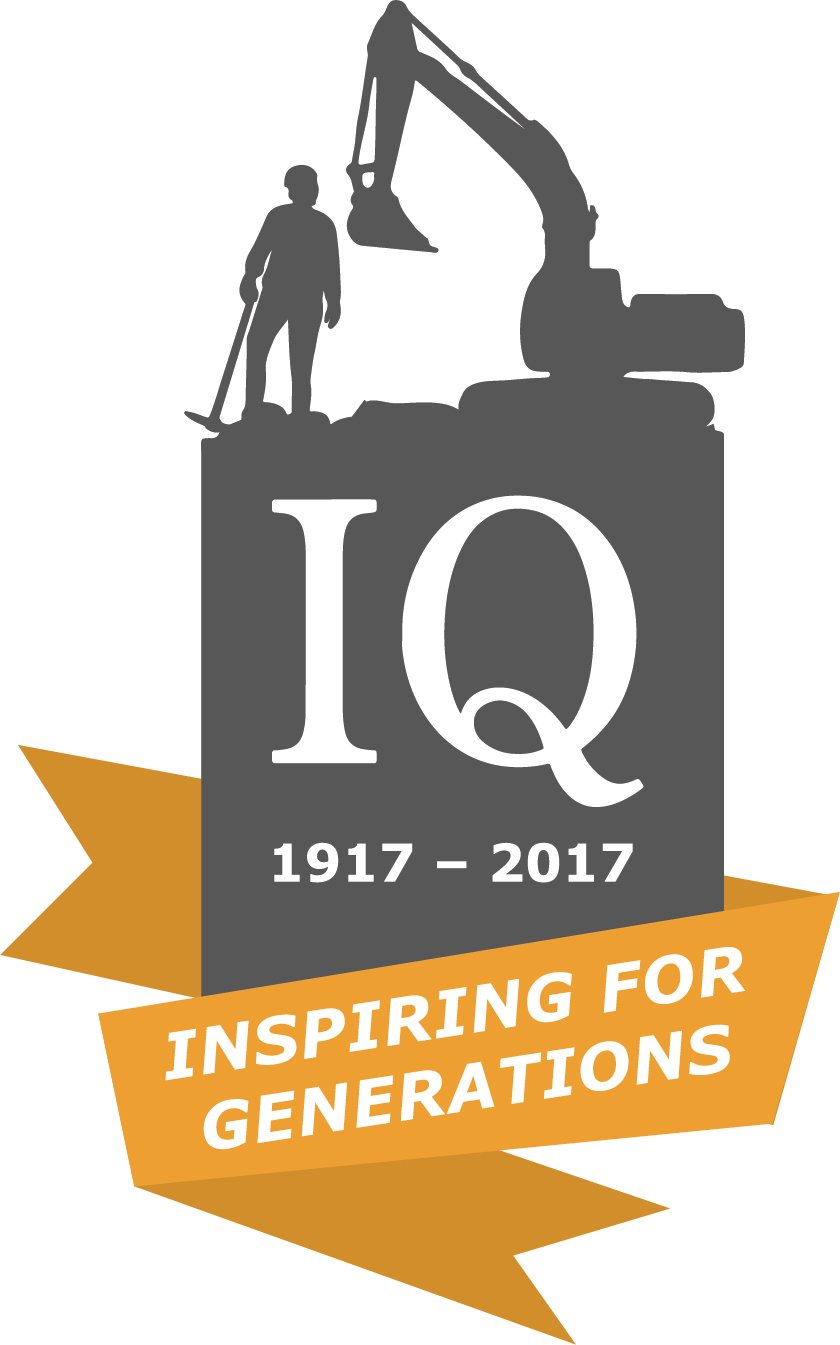 DR Carolyn Yeoman PhD MSc BSc (Hons) MBPsS
Carolyn is Operations Director of OCAID Wellbeing. She is an organisational psychologist with significant experience in the Health, Safety and Wellbeing field. Carolyn has successful run her own business for over 20 years and also recently spent 2 years at HSE.
As an expert in Health, Safety and Wellbeing Culture Change Carolyn regularly speaks at conferences. She has also published papers and academic journal articles, and co-authored a book about Organisational Stress and Employee Assistance Programmes.
Carolyn has a proven track record within a diverse range of national and international businesses. Her consultancy experience spans numerous industry sectors including construction, oil and gas, food, utilities, packing and retail.
Her aim is always to help to create sustainable change within organisations thereby enabling them to not only maintain but continuously improve their Health, Safety and Wellbeing culture.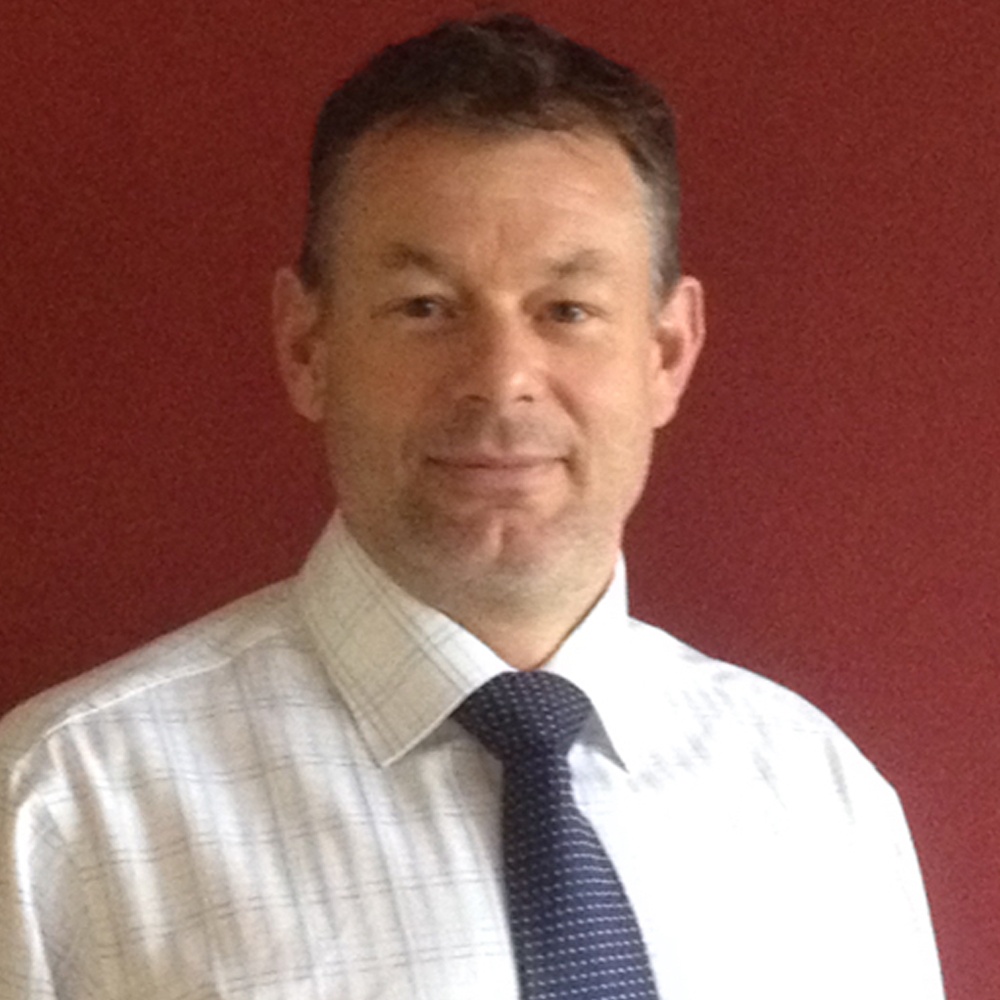 Colin Mew, Principal Inspector,
HSE
Responsible for managing a team of Inspectors regulating Health and Safety in the UK Quarry Industry including surface coal mines.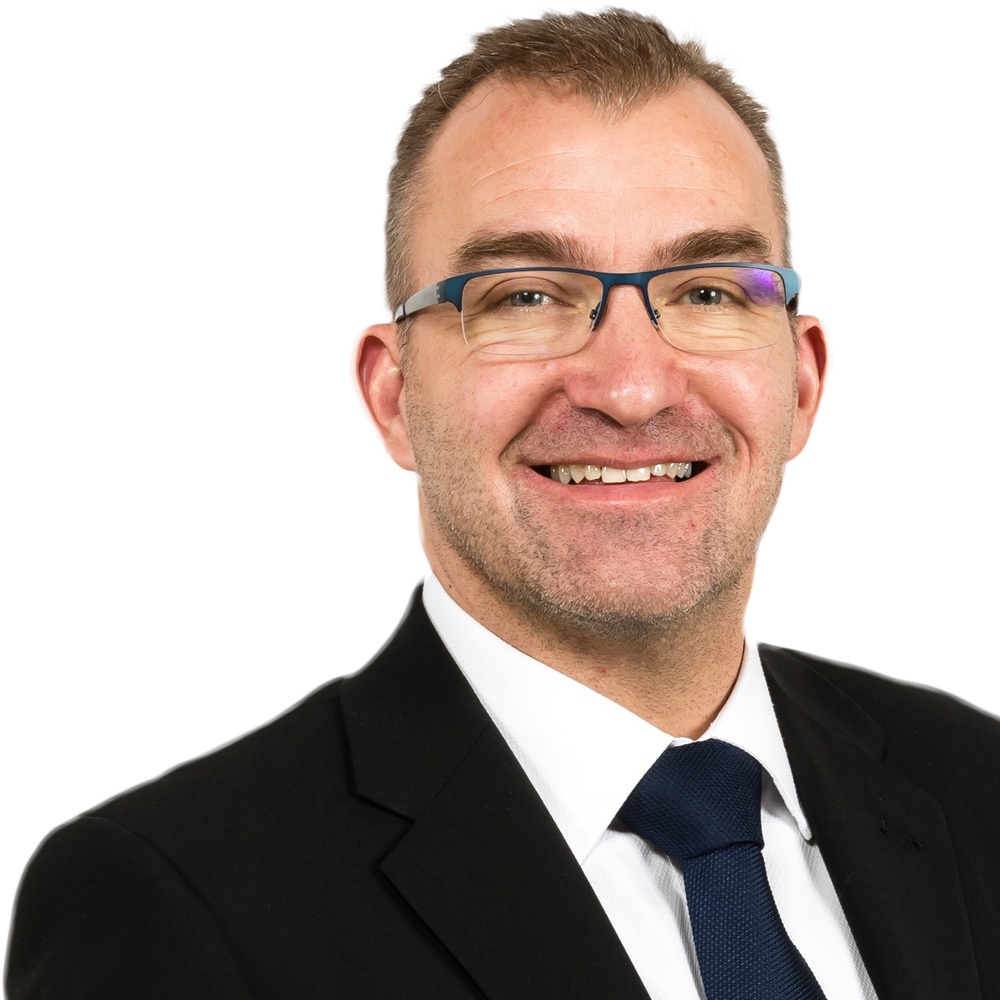 Ben Williams, Managing Director,
EPC United Kingdom Plc
Associated with the industry for over 20 years. Ben has held several Managerial positions from managing a family owned drilling and blasting contractor to his present position of Managing Director of EPC-UK.
As Managing Director of EPC-UK, Ben is also responsible for the Atlantic Area for EPC Groupe which includes businesses in North America, Canada and Ireland.
Ben is a Chartered Safety engineer with the Institute of Occupational Safety and Health. He is a Fellow and Chartered member of the Institute of Directors, an international member of the I.S.E.E. and as a Fellow of the Institute of Quarrying serves as a trustee and member of the board.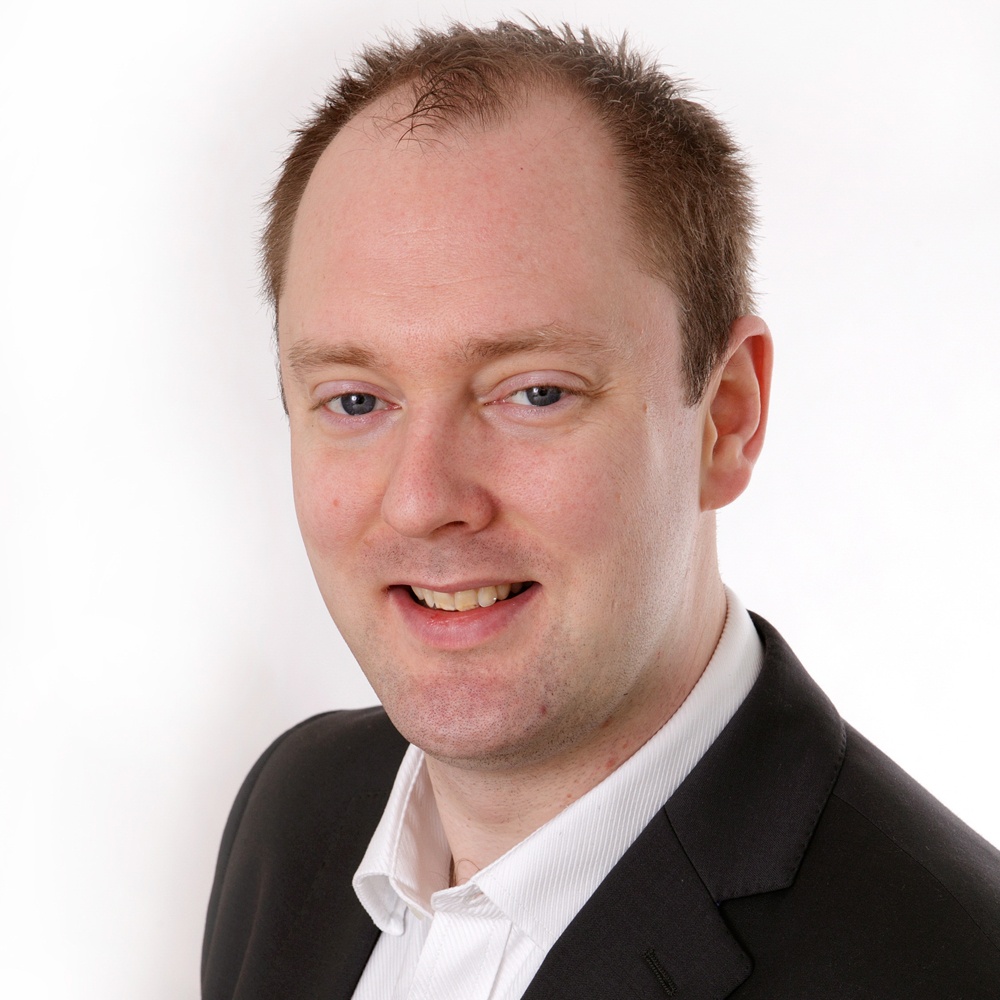 Peter Williamson, Business Systems Director,
Knights Brown Construction
Peter has been a member of IQ since 2005. Joining Hanson as a Graduate Trainee in 2003 he went on to hold management positions at a number of sand and gravel quarries in the midlands before making a switch to their IT team. Peter subsequently left Hanson for Raymond Brown Minerals and recycling and after 6 years and a group demerger is now the director responsible for technology and facilitating strategic growth at the civil engineering arm, Knights Brown. Based in Ringwood, Hampshire, Peter's role includes managing day to day IT, but he's also responsible for business improvement projects, keeps a watching brief on core sustainability KPIs and facilitates SMART business planning at a national and regional level.
Peter is passionate about using technology to find a competitive edge. Peter's team work hard every day to provide a modern workplace, helping to make Knights Brown a Great Place to Work that retains and attracts top talent.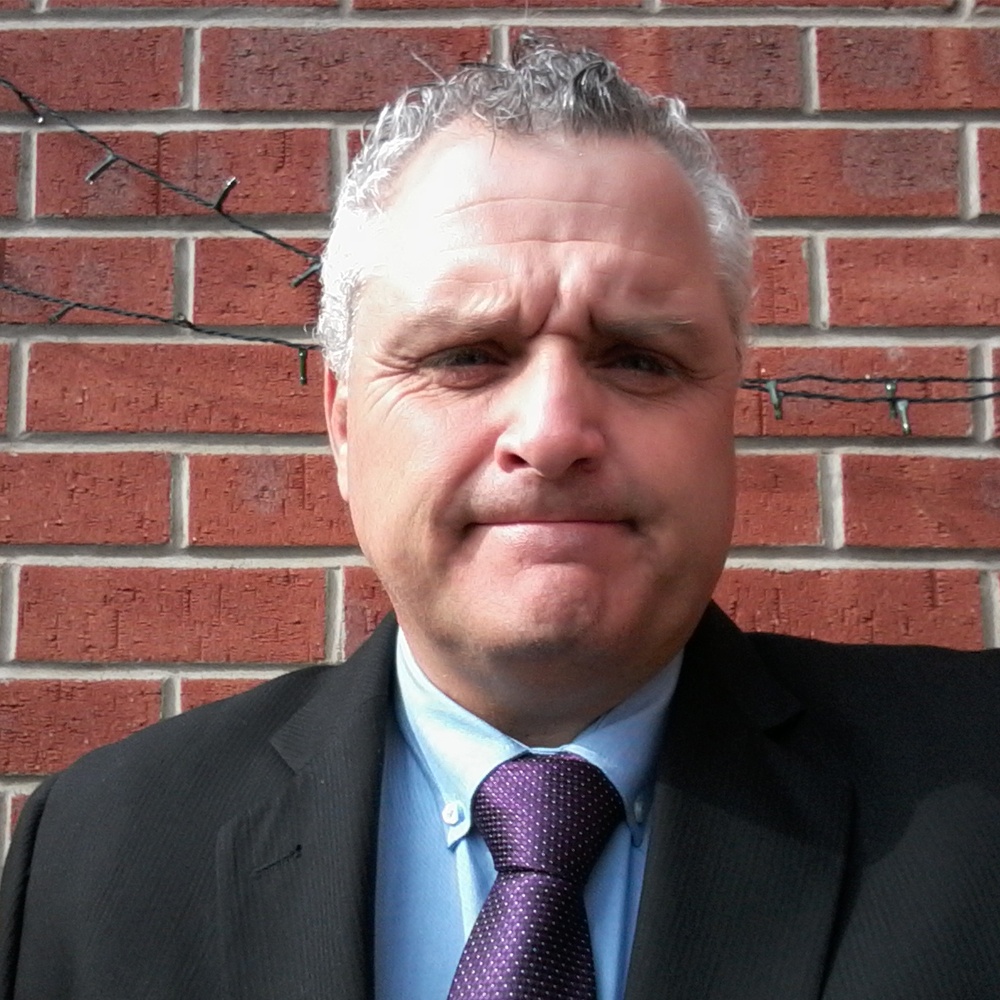 John Mawer, Area Operations Manager – Yorkshire,
Tarmac
John Mawer is an Area Operations Manager for Tarmac. He has completed the Honours Degree at Derby University in Mineral Management; He has worked in the Industry since 1993 having held various management positions at RMC, CEMEX and Tarmac. He is passionate about developing and keeping the teams around him and views Health and Safety as a key cornerstone of any successful business. During his career he has experienced Mangers not being fully equipped to effectively help employees with mental health. He is passionate about giving them the tools to effectively deal with the issues that arise in the workplace.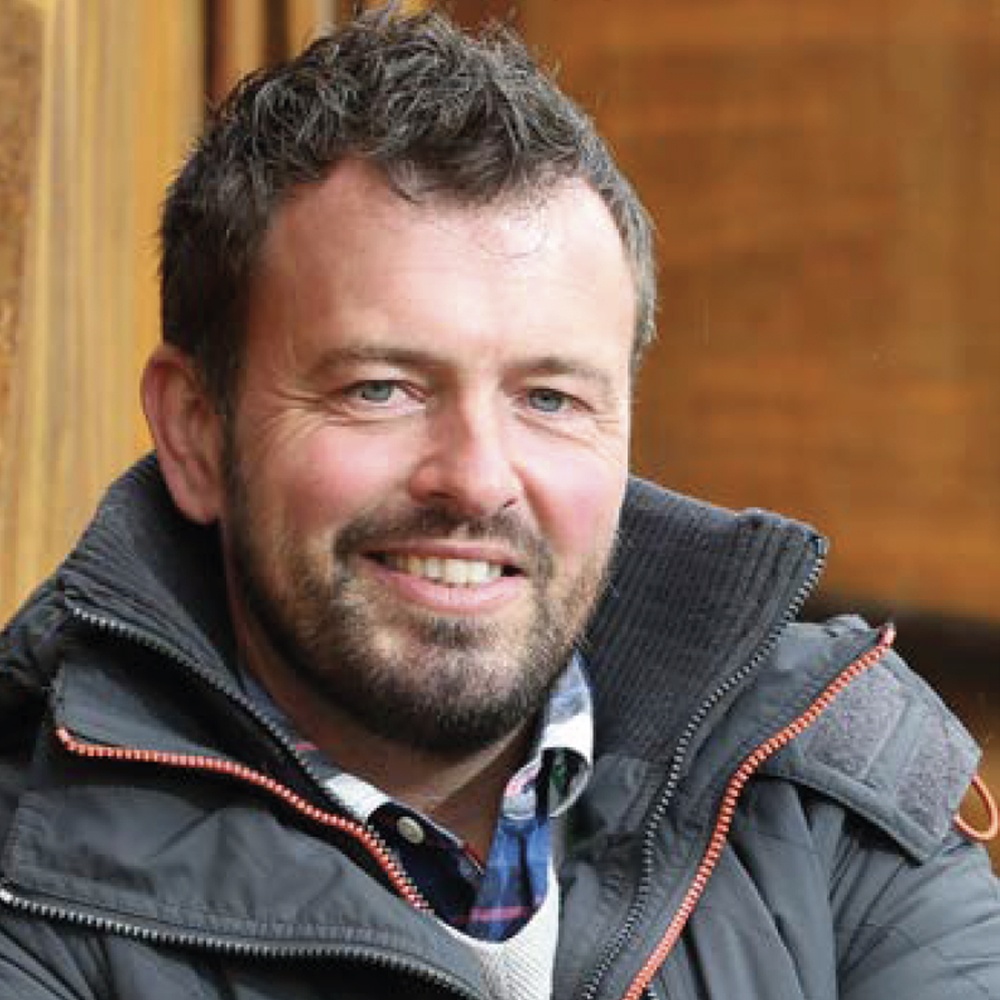 Paul Hervey-Brookes, Garden Designer,
Paul Hervey-Brookes Associates
Paul Hervey-Brookes is a well-respected designer who has built a strong reputation for landscapes and gardens that are classically English relying on planting schemes to create spaces and rich, multi-layered habitats. His plant-focused philosophy is rooted in his early training at the Royal Botanic Garden, Edinburgh and subsequent garden experiences.
Paul has been described by his peers as arty, creative and possessing an immense plant knowledge. His ability to read landscapes and evoke intense feelings and emotions has won him acclaim across the board. He works on a diverse range of public landscapes and private gardens both in the Untied Kingdom and Internationally.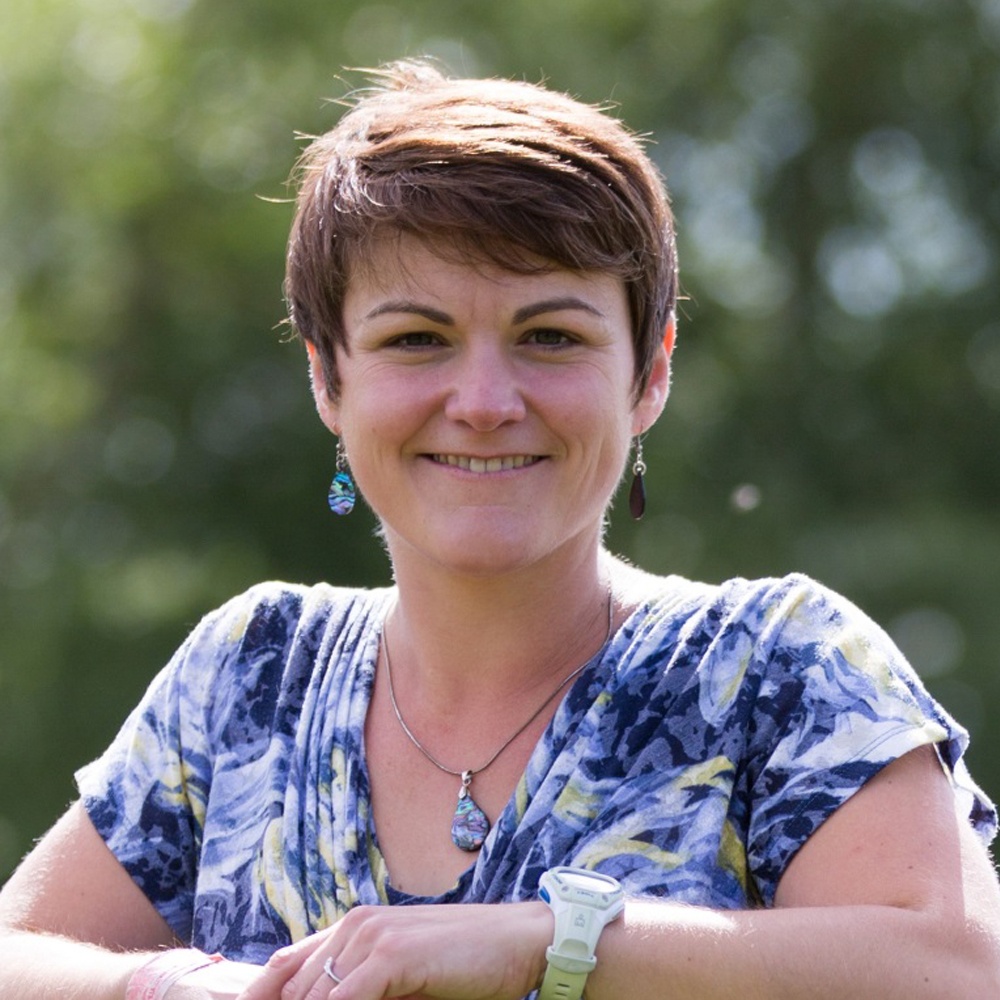 Dr Carolyn Jewell, Biodiversity Senior Manager -
Global Environmental Sustainability,
HeidelbergCement
Dr Carolyn Jewell is the Global Biodiversity Manager for HeidelbergCement. Her role involves developing and implementing a Company-wide strategy for biodiversity, thereby maintaining HeidelbergCement's leadership position in biodiversity management. She sits on the Advisory board for the EU Business and Biodiversity platform and is a member of the Cement Sustainability Initiative biodiversity working group.
Prior to joining HeidelbergCement in 2016, Dr Jewell managed the Nature After Minerals partnership programme between RSPB and Natural England which afforded her the opportunity to gain valuable experience in mineral site restoration and stakeholder engagement. She holds a PhD in Ecology, with her academic work focusing on insects and their responses to climate change and habitat management regimes.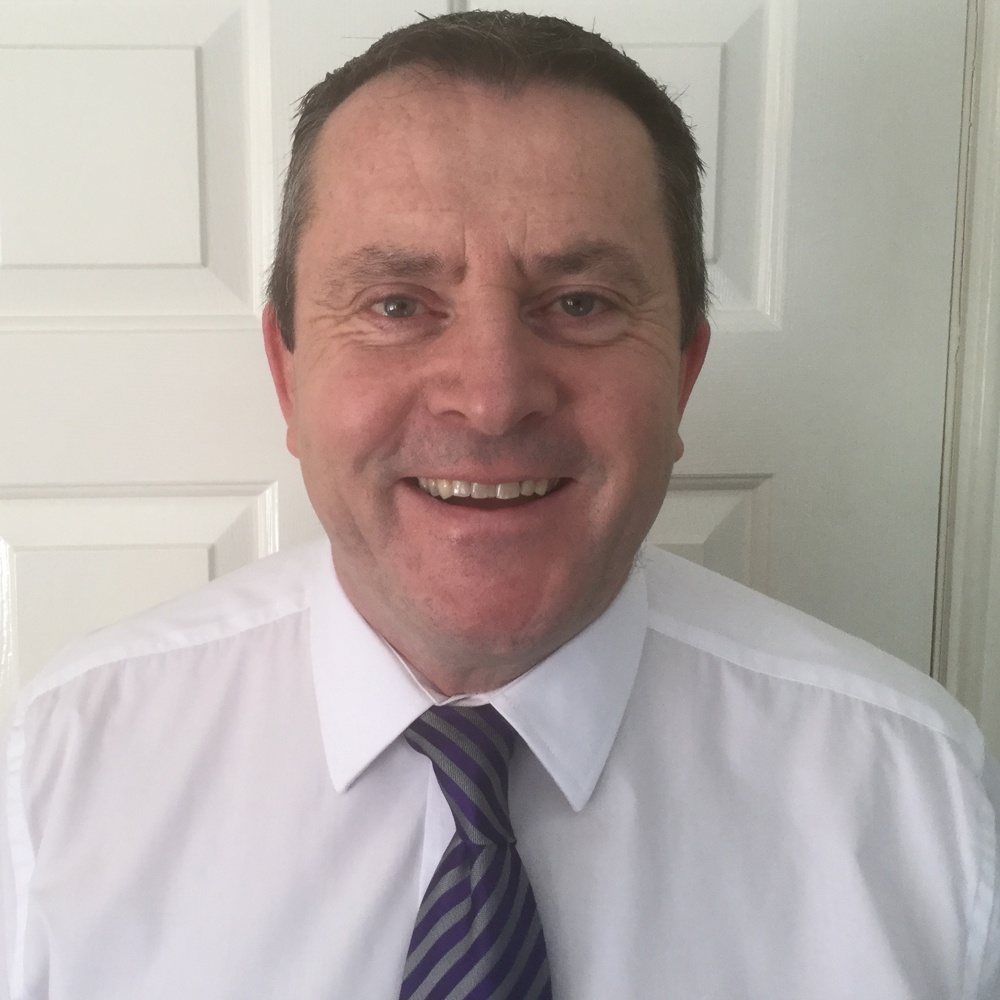 John Pickering,
Sapphire
John is the Commercial Manager for Sapphire (Tarmac Cement's Industrial Ecology business) and has over 30 years commercial and operational experience in the environmental sector. Prior to joining Sapphire, he was Sourcing Manager for Glacier (A JV between Blue Circle and Onyx). This business produced blended ARM's (Alternative Raw Materials) for the cement sector.
John joined Sapphire in 2005 and is responsible for the introduction and supply of all Alternative Fuels and Alternative Raw Materials to Tarmac's cement kiln network. John is a Chartered Waste Manager (MCIWM)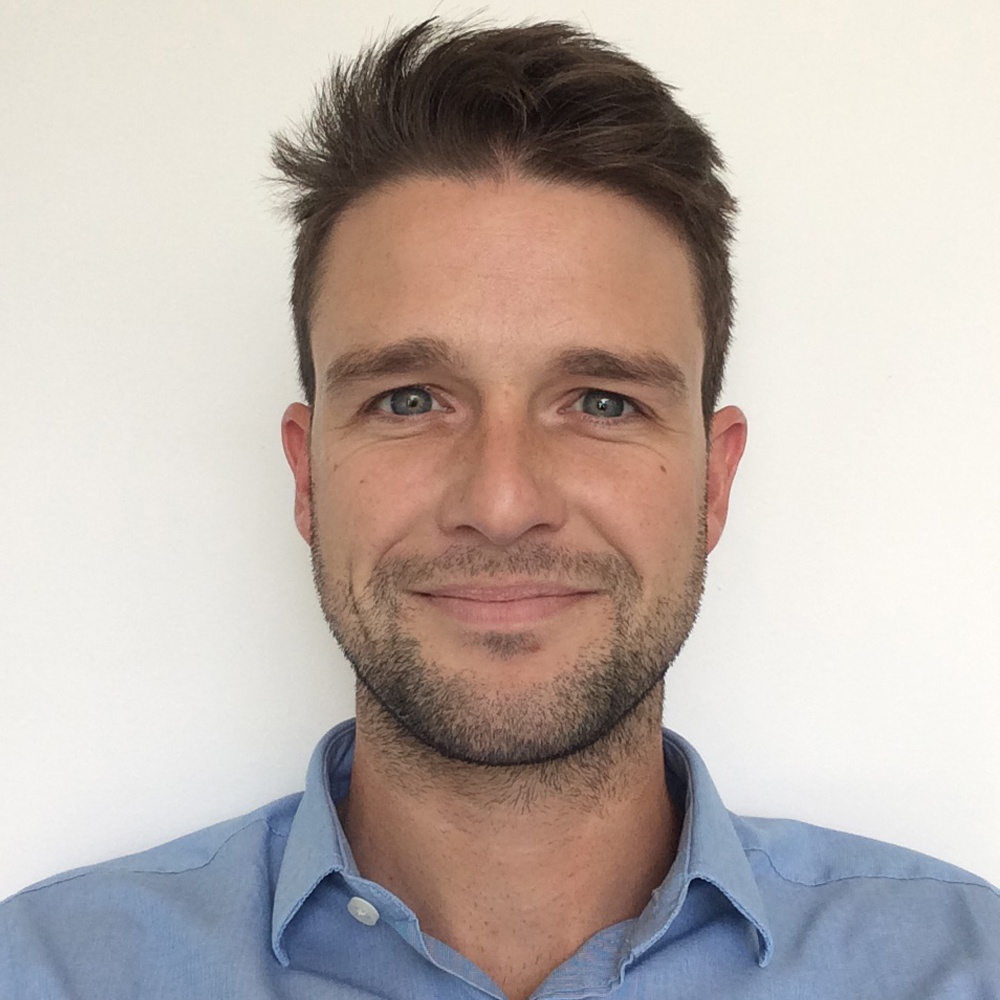 David Hakes, Engineering Project Manager,
CEMEX UK
David first entered the quarrying industry in 2016 as part of Cemex's trainee manager program as an Assistant Estates Manager in the South and East of England. Now working as a Project Engineer for CEMEX UK, he is currently developing new plants and quarries around the business and hope to see the industry develop to become even more sustainable in the future with the ever increasing environmental and economic pressures put on the industry.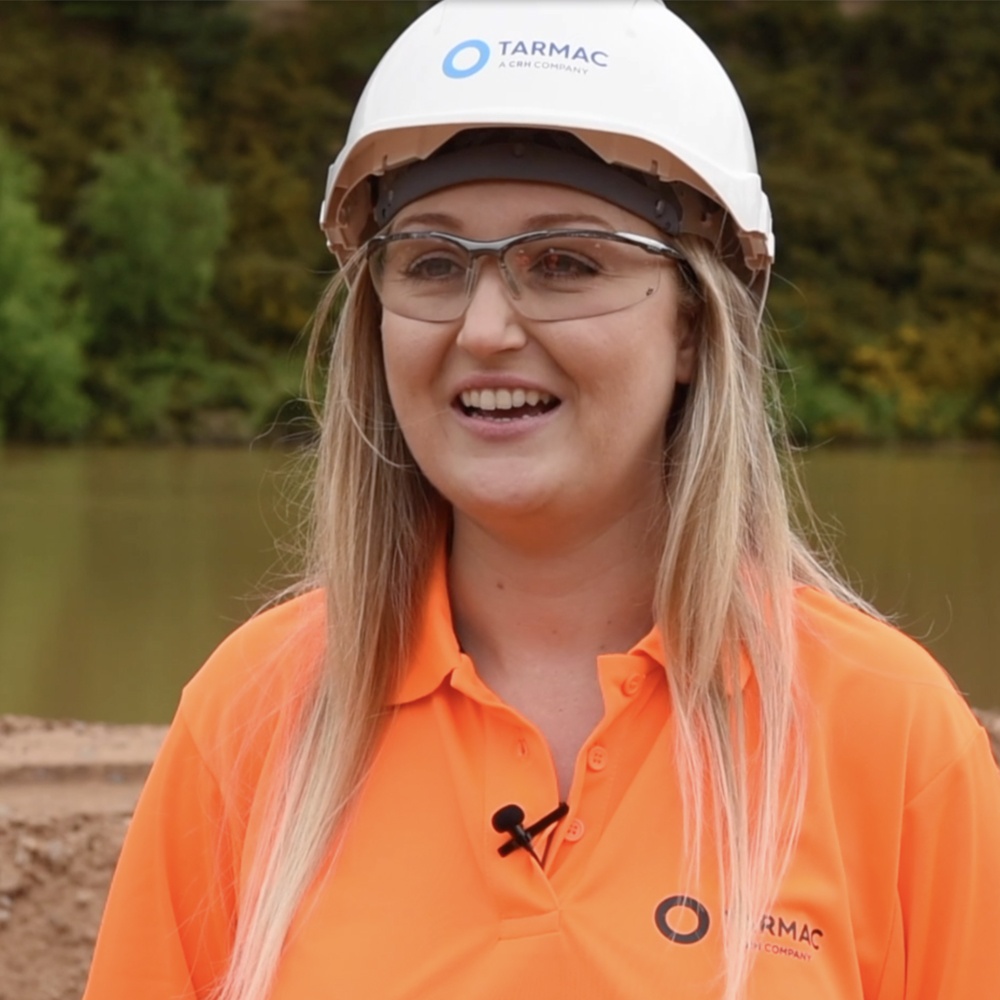 Dannika Bannon, Quarry Manager,
Tarmac
Started in weighbridge operations and progressed through the all aspects of operations including blasting, working her way up to Quarry Manager. Loves the diversity of the roles and the connection to the natural world through habitat creation.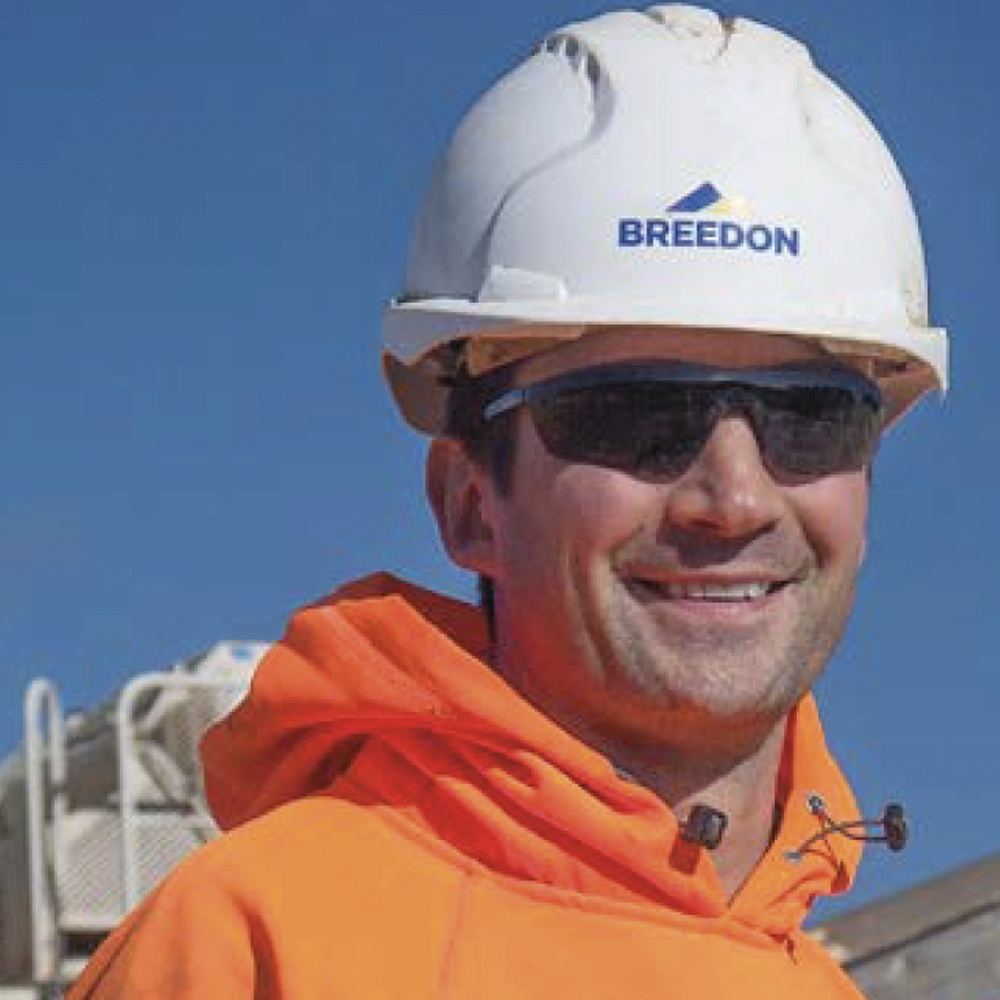 Julian Veal, Quarry and Recycling Manager,
Breedon Group
Found the industry by accident whilst waiting to join the Royal Navy but quickly realized the opportunities the industry had to offer. Loves the buzz of making a real contribution to the business.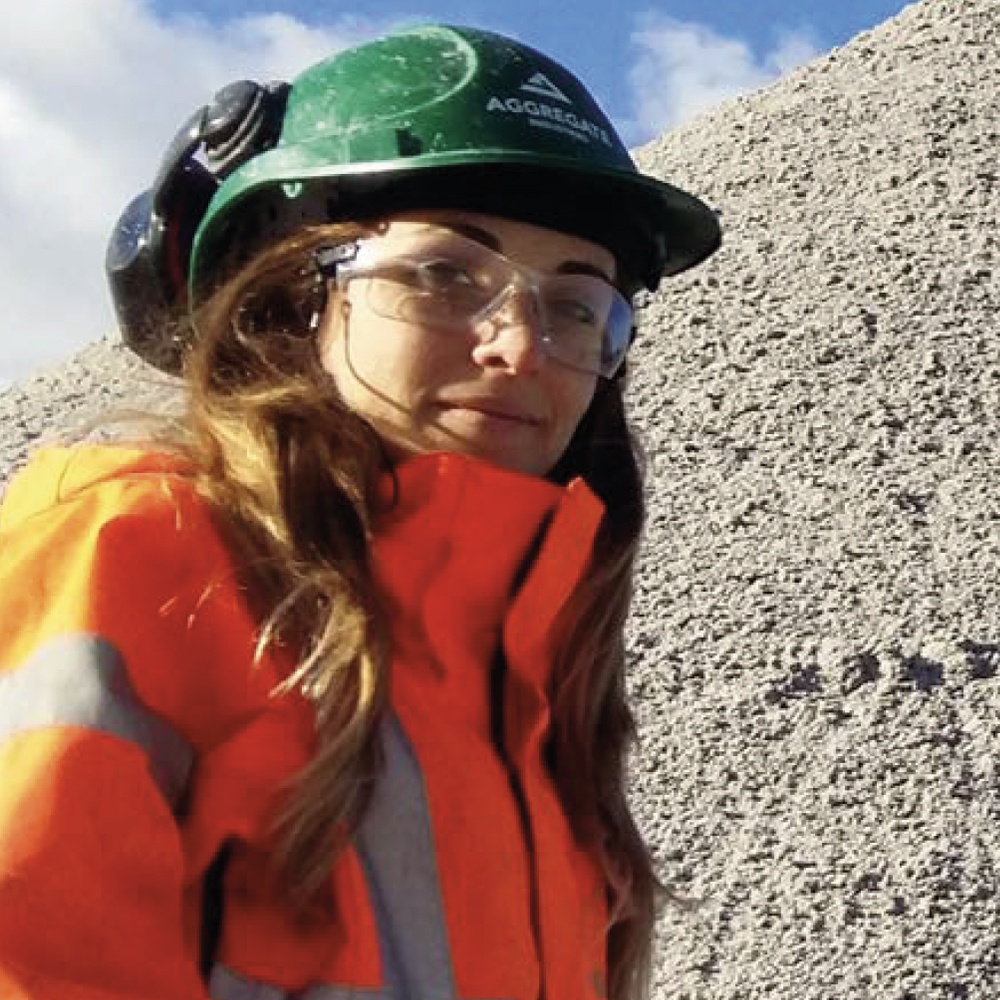 Anastasia Grizioti, Process Engineer – Charcon Construction Products,
Aggregate Industries
Always had a fascination with the structure of the Earth and realized a career in quarrying was a way to get up close to the materials that form the Earth's crust. Is excited by the prospects that the industry offers for everyone.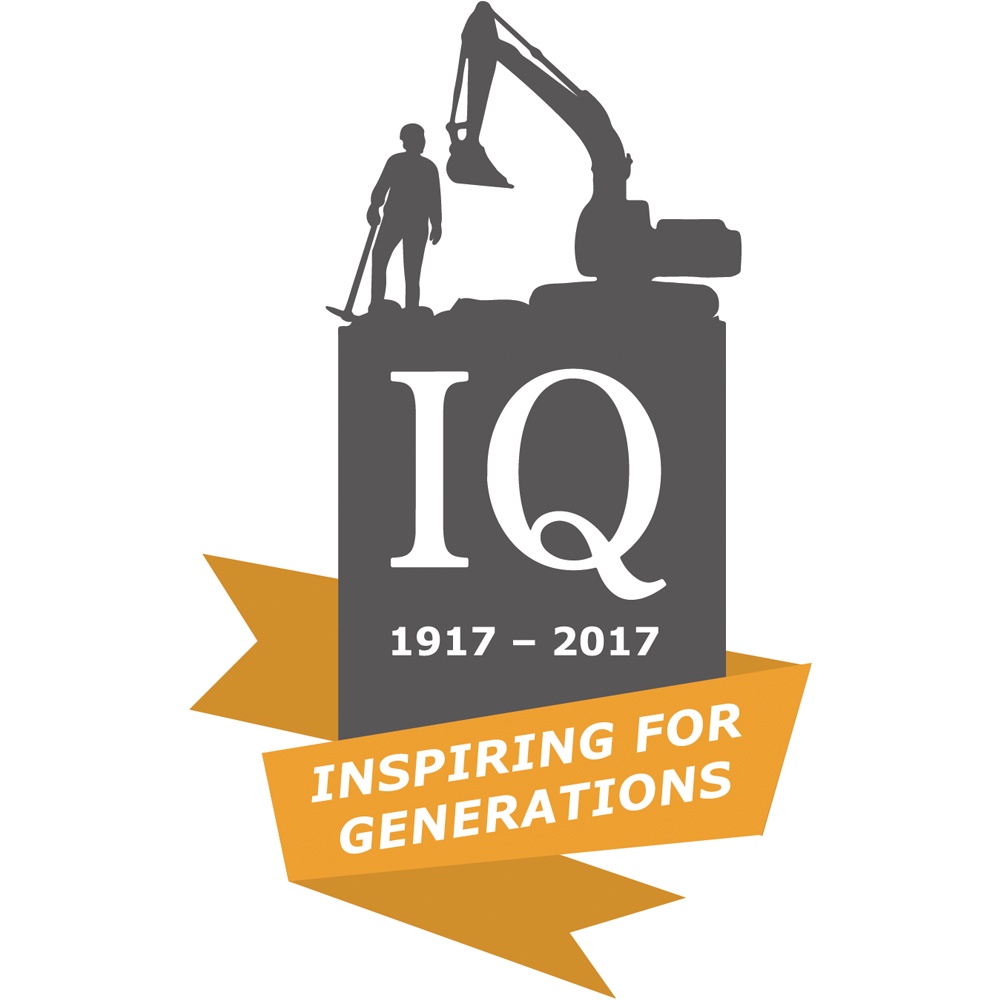 Gary Morgan,
Hanson UK
Gary started in the industry 25 years ago as a mobile plant operator as a 6 month summer job. He has progressed to his current role which is the South West area operations manager for Hanson Aggregates.
Don't miss your opportunity to be part of it.
You can now book conference and dinner tickets online from the IQ Shop.
If you would prefer to pay by company invoice please complete the form available here (please right click and select 'Download Linked File').
If you have any questions about the event contact one of the team on 0115 972 9995 or mail@quarrying.org.

Our special industry conference and dinner takes place 19th October 2017 at The Belfry, Lichfield Road, Wishaw, Sutton Coldfield B76 9PR.