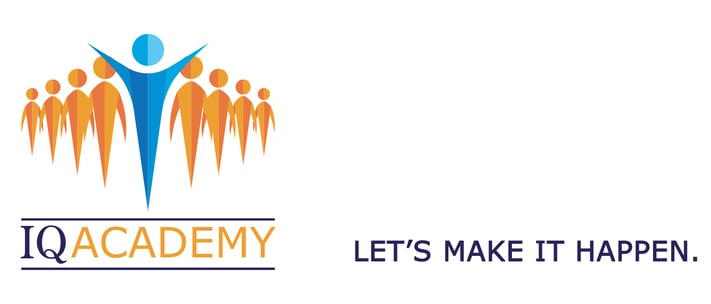 As people go back to work in the New Year and start to look at their Continual Professional Development goals for 2017 we are happy help with the launch of a new qualification developed for the industry by IQ Academy.
The Level 3 Certificate in Safety, Health and Environmental Awareness (SHE) has been created for Supervisors and future Managers to develop their knowledge of Safety, Health and the Environment in preparation for the step into a management or supervisory role.
Our new qualification is delivered through a blended approach to learning, consisting of 12 online units and three face to face tutorials. This means, you can manage your own study and have the freedom to work at your own pace, whilst having the continual support of one of our industry Assessors.
We set out to specifically bridge the gap between the Level 2 and Level 4 qualifications of the industry. As your professional body, we understand that the jump from a Level 2 Plant or Process Operations qualification to a Level 4 Safety, Health and Environmental (SHE) qualification is substantial. Therefore, we have developed this qualification to assist in developing your knowledge before embarking on the Level 4 qualification and your future Management role.
The new Level 3 qualification covers a significant amount of the knowledge units of the Level 4 Safety, Health and Environmental Management qualification, you are therefore giving yourself a head start if you are looking to undertake this in the future, as you maybe provided with credit and exemption from having to undertake these again.
Looking for more information on our latest qualification? You can email Emma or Julian or give us a call on 0115 972 9995!