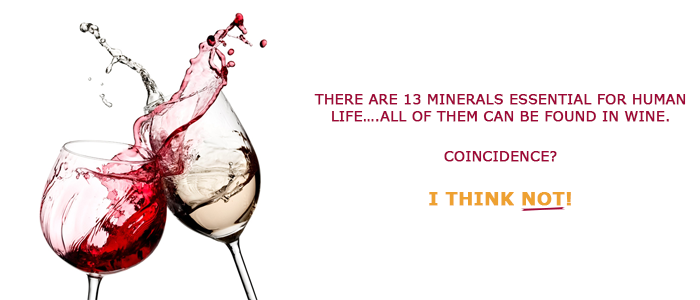 There appears to be a widely held opinion throughout the industry that we are part of an industry that the general public has little understanding or appreciation of.
It's a huge challenge for any industry to keep their positive messages in front of the general public for any sustained period of time. The sad reality is that there is only generally any interest when something has gone wrong – as evidenced by everything from Depp Water Horizon through to the banking crisis and the food related scandals we have witnessed over recent years.
That doesn't mean that we shouldn't be proactive about doing something though. We are about to launch a new social media campaign called 'National Minerals Week'. Its been designed to build awareness of the importance of minerals to our everyday lives and the role of quarrying in securing those minerals.
The idea behind the campaign is to provide a shared platform for the industry to get involved in so if you have your own facts you want to get out there, just post them using #mineralsrock to take part.
We've built up a number of resources to share as part of the campaign next week but something we haven't yet covered is how personal minerals are to each and every one of us. Hence the inspirational wine quote that features at the top of this post!
We get enthused about explaining to anyone prepared to listen that bauxite creates aluminium, copper is vital for electrical and electronic communications and that calcite is used in everything from cement to paints to medicines. What we often forget to mention is that we all literally embody minerals used in everyday life.
Our bodies are made up of both major minerals and trace elements or smaller amounts of minerals that we need for healthy bones, teeth, hair, skin, muscle and nerve development and metabolic processes.
So here's a reminder of some of the minerals that enable us to be functioning human beings (though perhaps not after a few glasses of wine):
Sulfer – exists in amino acids for protein synthesis as well as helps with the production of keratin, which gives strength to hair, skin and nails.

Calcium – mainly found in teeth and bones but its most important functions are to help regulate blood pressure and help muscles contract and relax.

Phosphorus – also important for teeth and bones but helps us to maintain an acid balance.

Sodium, Potassium and Magnesium – are all important in helping our nerve transmissions to function, our muscles to contract and to make sure our fluid levels are in balance.

Iron – found in our red blood cells and carries oxygen around the body.

Zinc – found in enzymes to produce protein and genetic material, zinc is part of human DNA.

Copper – supports the iron in our bodies to enable it to function properly.

Iodine – found in the thyroid hormones that regulate growth development and metabolism.

Selenium – is an essential anti-oxidant element.

Fluoride – found in teeth and bones and helps to prevent tooth decay

Manganese – part of many enzymes but in particular those that protect usable energy from dangerous oxidants.
So lets raise a glass to the minerals in our life that not only sustain us but also makes it infinitely more enjoyable. Cheers!
Our minerals and us page has more information about how we live with minerals everyday.