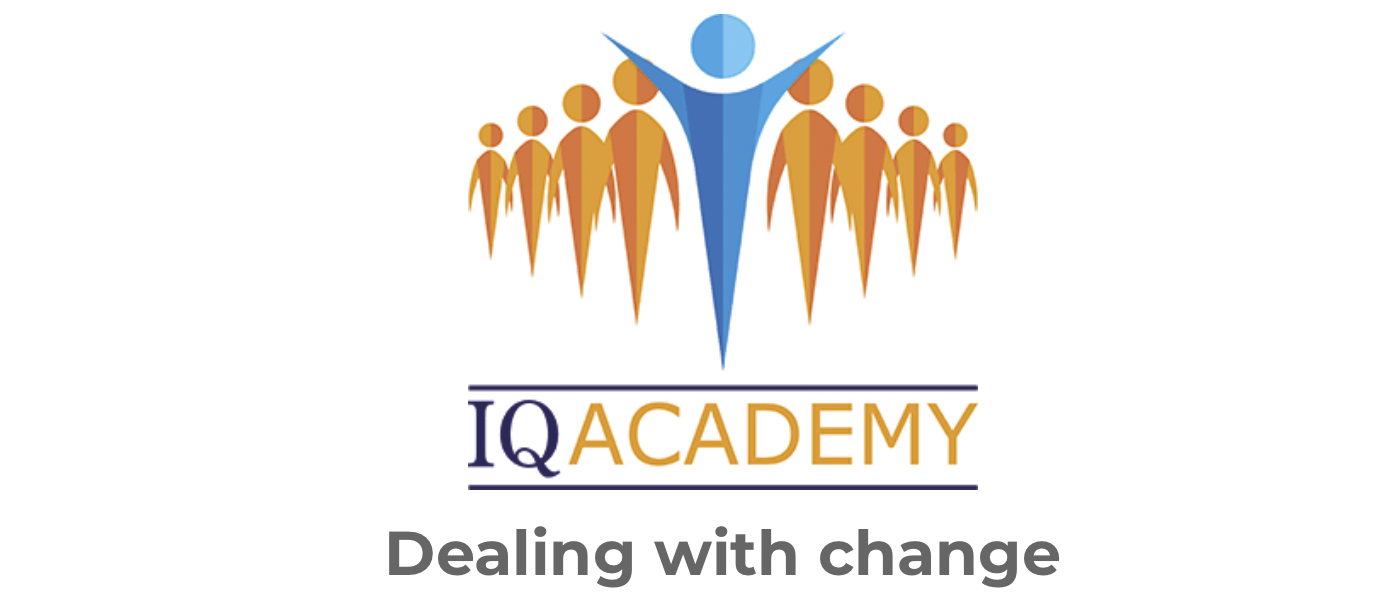 For this month's IQ Academy Lunch and Learn session we were joined by Adam Daniels, Operations Director for Sibelco in the UK and responsible for their Ball Clay, Kaolin, Toll Processing and Industrial Silica Quarries across the country.
Adam started out in the industry as an Engineering Graduate in 2007 before moving into Operational Management in 2013. During his ten years in the industry he has witnessed first-hand the huge changes in all aspect of the sector, which has provided a platform for growth of the businesses, whilst also providing great opportunities for learning and development.

Our bitesize webinar session explored effective and proactive change management, from the quarry face to the management board but more importantly how to reflect on change enabling this to proactively assist with future changes and developments.
If you missed out, you can catch up on a recording of the session or view a copy of the slides here.
Find out more and register for our upcoming webinars at www.quarrying.org/iq-events