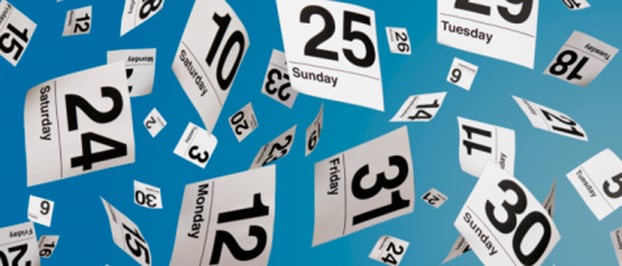 My Facebook feed is full of posts telling me there's only 11 Mondays, or just 78 more sleeps, till Christmas. I often wonder what response the poster is trying to illicit, I can't get excited by how near Christmas is as there is too much to look forward to before we get to a jolly man in a red suit paying a visit. Nor does it inspire panic, as there is always time to enjoy the all the trappings of the festive season when it does finally arrive. I guess all I really think about when I see these posts is where the heck has the year gone?
As someone who only joined the IQ team 18 months ago, I have witnessed a dizzying amount of change within the Institute during this period of time. Some of the key things that have been introduced include:
This new website that enables us to better integrate all of our digital communications
An e-commerce platform to sell books and branded merchandise that is already expanding the range of products available
The ongoing development of our app to record CPD
A new membership system that streamlines membership application and renewal procedures
Underpinning each of these initiatives has been the refreshed approach to the IQ brand look and feel. And as we draw close to our 99th birthday, all of this work should be viewed as a great foundation on which to enter our centenary year.
The plans for our 100th year are taking shape and I am really looking forward to taking part in what IQ seeks to accomplish in the next 12 months. We intend to showcase how our industry has grown and modernised to become a crucial part of today's economy and a great place for talented people to develop, both personally and professionally.
Marking the Institutes centenary will give us all an opportunity to reflect on the welcome advances and changes the industry has made and celebrate the achievements of the people within it. Not sure we need a countdown clock to constantly remind people of the significance of 2017 but we do look forward to sharing a momentous year with you.