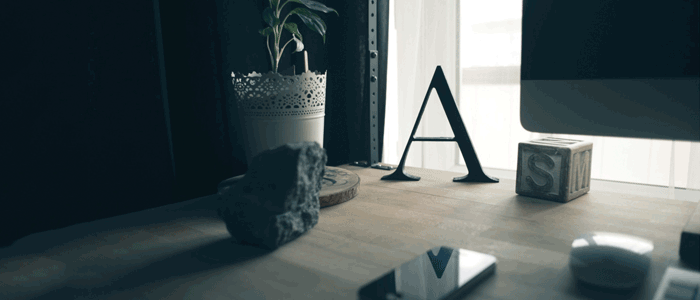 Ok, it seems like every organisation is getting a new website these days and similarly, every website out there seems to go through an overhaul and a relaunch every so often. In a way, the new IQ website is no different – nor should it be.
Gone are the days of the 'brochure website' – the ultimate destination and shop window for everything that you could possible want from a company. Gone, too, are the early days of 'Web 2.0' – the jazzy new idea that websites are there to promote interaction with their visitors.
These days, we're much more driven by social media – tweets, updates and blogs like this that are designed to capture your attention for all of a few seconds before being lost to an even newer, fresher bit of info that fights its way through the overload.
So, what's really different about our new website is the way that it's designed to change and evolve, moulded by social media and shaped further by great new sources of information that are created for you to keep up to date and to keep learning.
So, this is a site we very much want you to keep coming back to. Check out our live events, factsheets, tweets, training courses and articles that are already here and keep your eyes peeled for regular new content.
In the meantime, enjoy the new look and feel that we've created for you. We hope that you find it easy to navigate your way around here and find what you need from us. If not, we're still a bit old fashioned and would love you to get in touch.
A final note from me – it's been a real privilege and a pleasure working with you at IQ these last few years. I'm off to a new challenge, but guess where I'll be coming back to find out how you're all getting on…