Our annual golf day will take place at Radyr Golf Club on Friday 1st September 2017, applications for the above event should be made on the enclosed form.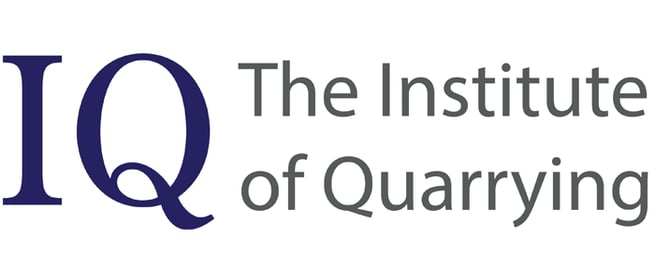 The format for the event will be teams of four with play commencing at 12.00 pm. A buffet lunch has been arranged between 11.15 am and 1.30 pm and an evening dinner at 6.45 pm.
The Institute of Quarrying Shield, John Cotter Cup and other prizes will be presented at the evening dinner.
The cost of entering a team of four for the event will be £300.00, this includes a breakfast roll on arrival, green fees and a 3-course evening dinner.
If anybody would like to bring a guest to the evening dinner the cost is £25.00 per person.
Please book early to avoid disappointment, as places will be allocated on a first come, first served basis and the maximum number of teams allowed by the golf club is 16.
The closing date for applications is Friday, 25th August 2017.
Also, if any of your guests have any special dietary requirements, please advise Glyn Cullen on 07767 804596 by Tuesday, 29th August 2017.