The next technical evening for the West of England branch will be taking place 13th March 2017 with Stewart Cameron, Project Lead at Hinkley Point C Power Station.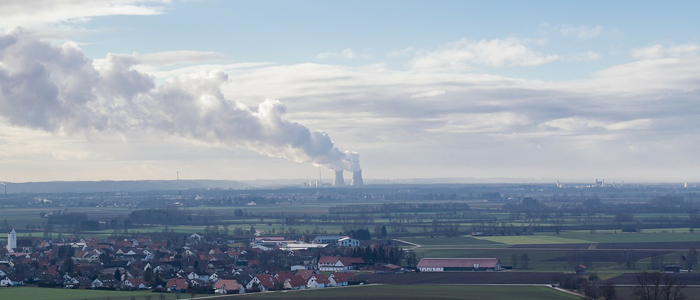 Hinkley Point C will be the first in a new generation of nuclear power stations in the UK. The planned twin unit of EPR reactors is capable of generating 3,260MW of secure, low carbon electricity for 60 years.
Enough power for around 5 million homes in the UK. The presention includes topics such as earthworks, marine contracts, civil contracts, associated developments, the site, jetties, shipping, batching, aggregate storage and material sources.
Start time: Buffet available from 5:45pm, presentation commences 6:30pm
Dates: 13th March 2017
Venue: The Somerset Earth Science Centre, Moons Hill Quarry, Mendip Road Stoke St. Michael, Radstock, BA3 5JU
Enquiries: Please confirm attendance by email to Val Isaac (v.isaac@btinternet.com) by 9th March 2017.