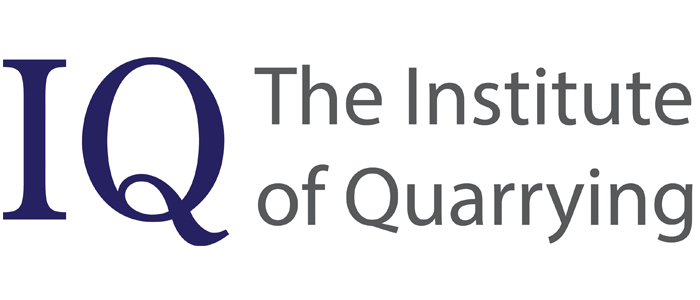 On behalf of the Chairman I hereby give notice that the Annual General Meeting of the London and Home Counties Branch of the Institute of Quarrying will take place at 15.30 hrs on Thursday 22 March 2018, at Woodlands Manor Golf Club, Tinkerpot Lane, West Kingsdown, Sevenoaks, Kent TN15 6AB for transaction of business in accordance with the below agenda.
A copy of the Branch accounts for the year ending 31 December 2017 will be available at the meeting.
Minutes of the 2017 AGM along with a nomination form for Branch Officers and guidance notes can be downloaded here.
Please do not propose anyone who has not agreed to stand and ensure all nomination forms are returned by no later than 1 March 2018 to mary@elcsafetysolutions.uk
AGENDA FOR ANNUAL GENERAL MEETING
1 Notice convening the meeting
2 Apologies
3 Minutes of Annual General Meeting dated 23 March 2017
4 Matters Arising
5 Correspondence
6 Chairman's Report
7 Council Report
8 Financial Report
9 Future of the L&HC Branch including technical evenings and field trips
10 Election of Branch Officers
11 Any Other Business
Your support for the Annual General Meeting would be most welcome.
Yours sincerely
Mary Carter
On behalf of the Chairman