Set to return for 2018, Hillhead is also gearing up for a special appearance from the largest mechanical puppet ever constructed in Britain.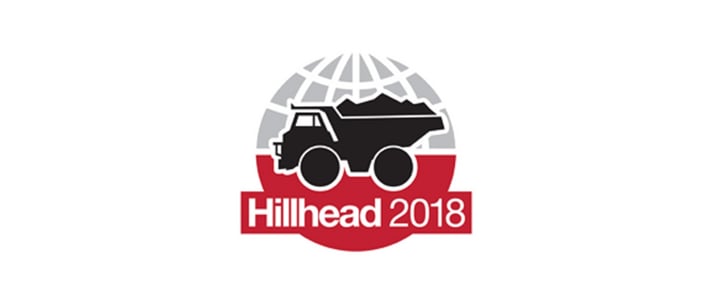 The Man Engine, powered by Volvo has been voted the UK's Best Arts Project and presented with a National Lottery Awards trophy by comedian and broadcaster David Baddiel.
The 10m high 'miner', which is powered by a Volvo L220 Wheel Loader, will be in residence for the duration of the 2018 event.
The show will take place 26-28 June 2018 at Hillhead Quarry, Harpur Hill, Nr Buxton, Derbyshire SK17 9PR. For more information please visit www.hillhead.com