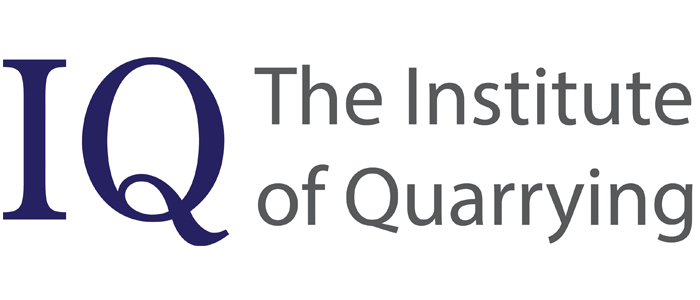 The Yorkshire Branch held its AGM and April meeting at the Bridge Inn, Wetherby, on Tuesday 12th April. In a traditionally short meeting, retiring Chairman Graham Lamond gave his summary of the year's events and thanked the committee for their efforts and support. A commentary on the accounts was given by Treasurer Frank Lowe.
Steve Curtin was elected as the new Chairman, with branch representative Tim Harvey moving into the role of vice chairman. The branch also welcomed Carl Rowley and Andrew Banner to the committee.
Following the meeting, recently retired Quarries Inspector Richard Noble gave an illustrated talk on his career and time with HSE. After holding various roles in industry with Tarmac and Wimpey, including managing slag, asphalt and quarry operations, Richard joined HSE in 1986, moving around the country as his seniors dictated, working in London, the south west, south east, midlands and Yorkshire.
Richard's career covered significant milestones in the development of safety legislation in the quarry industry, including some prosecutions he himself brought about which led to changes in approach both from HSE and industry. Amongst these was the first disqualification of a company director, prosecution of a supplier for improper guarding and a dramatic reduction in the number of flyrock incidents. Perhaps the greatest success, though, has been the establishment of the Scotch Corner Health & Safety Conference run in conjunction with Yorkshire Branch. From small beginnings in 2001, this event has grown to its present size with regular attendances of 150 people and is a permanent fixture in the diary for operators and safety professionals alike.
Following his talk, Richard was thanked on behalf of the branch by Chairman Steve Curtin.
Richard is staying active since his retirement and is available to those who want to avail themselves of his expertise. He can be contacted on Noble.r2@virginmedia.com