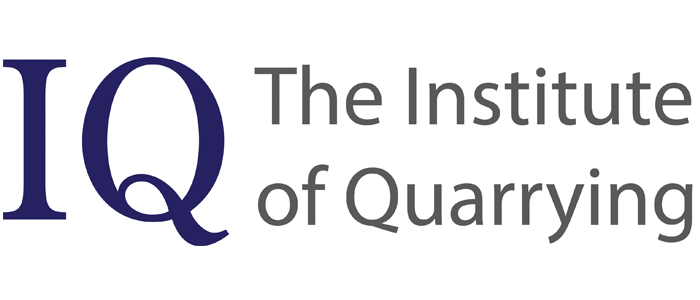 Taking quarry surveys to new heights, the use of Unmanned Aerial Vehicles (UAVs or drones) in mining and quarrying.
The West of England Branch hosted a technical evening on aerial perspectives, 8 September 2014, focusing on the use of Unmanned Aerial Vehicles (UAVs) in mining and quarrying. The presentation was delivered in two sections, firstly by Simon Briggs and Rhiannon Walker from GEODIME Ltd and secondly by David Jameson from GWP Ltd.
Various vehicle approaches available for surveying quarry faces, stock piles and land banks by use of a fixed wing or multi rotor UAVs were expanded upon, along with the importance of using the correct unit and model to achieve valid and accurate survey data.
The UAVs survey method provides benefits for health and safety through the removal of operational staff from close proximity to onsite hazards, easy methods of data compilation and in their use in the creation of 3D visual and aerial plans in photogrammetry and geotechnical assessments. The UAVs can also be used for high definition external and internal plant inspections within quarry operations via the use of a headset worn by the UAV pilot.
The rigorous qualification process required for flying the UAVs was explained, which involves training courses, production of an operator manual and the due diligence checks to ensure that equipment is fit for purpose.
David Jameson supported the discussion on the use of aerial survey data and focussed on the detail of geological mapping and the geotechnical aspects. The UAVs can provide information on the geology structure for detailed quarry design, rock fall dimensions, identify geotechnical sustainable techniques and for calculations of volumetrics for mineral reserve and stockpiling. Additionally the data can assist the quarry's flood risk planning and flood storage calculation.
An array of questions on the advantages and disadvantages of the technology arose, covering the cost, software requirements and details on the applications of use within quarrying as well as considerations for best practice from international case studies.
Kevin Sargant gave belated condolences on behalf of the branch following the recent sad passing of Jack Hobbs, who was a well-known and well-respected member, past chairman of the Branch and President of the Institute 1992-93.