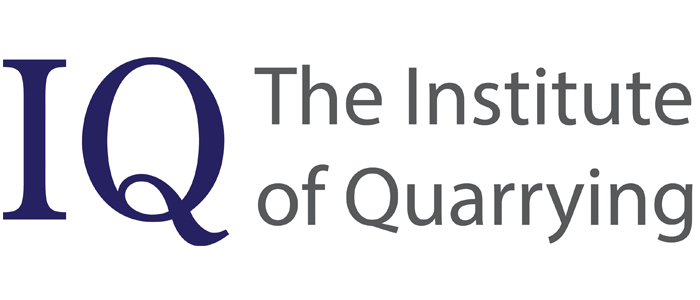 In April, the Derbyshire branch hosted their annual general meeting where they reflected on the achievements of the past year and discussed plans for the exciting array of upcoming technical evenings for the subsequent year.
Sadly, this was the last annual general meeting for branch chairman Rebecca Slater, who was awarded the chairman's retirement medal for her commitment and contribution to the branch.
We wish Becky all the best for the future, she will be sorely missed.