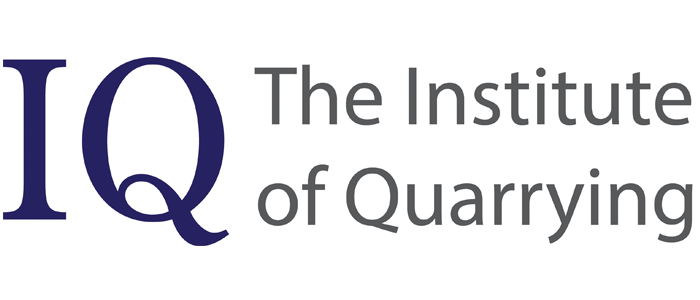 Thank you for all of your excellent entries to the IQ 2015 photo competition. The quality of entries has been to a very high standard but we now have our shortlist of 12 photographs set to feature in our new IQ calendar for 2016.
It's now over to you, our members to select one of the two first prize winners who will receive a canvas of their image along with complimentary tickets for both them and a guest to the IQ conference later this month.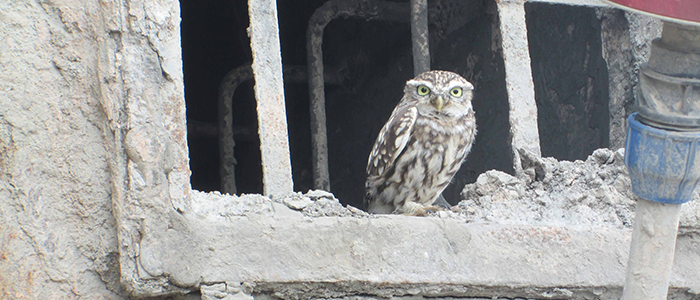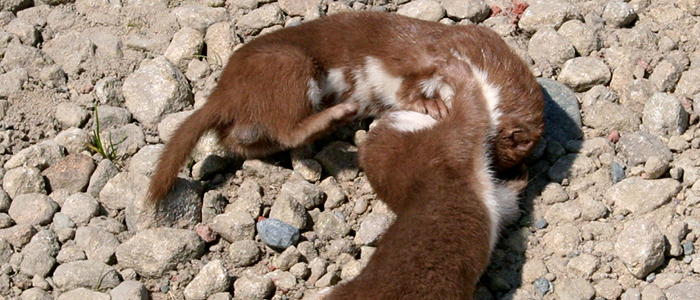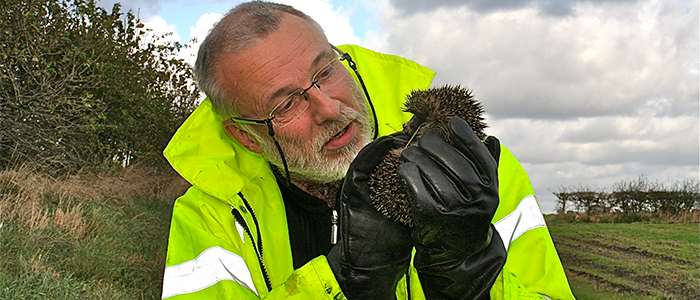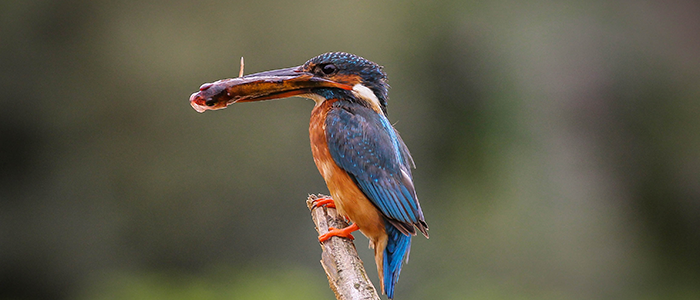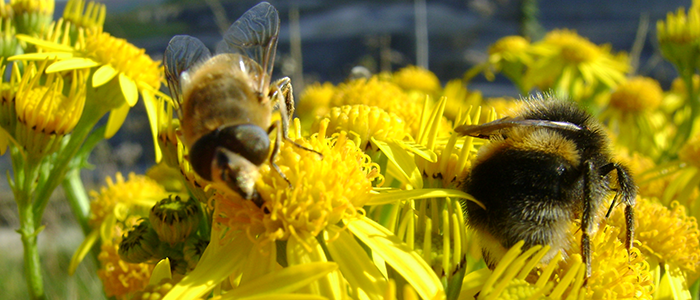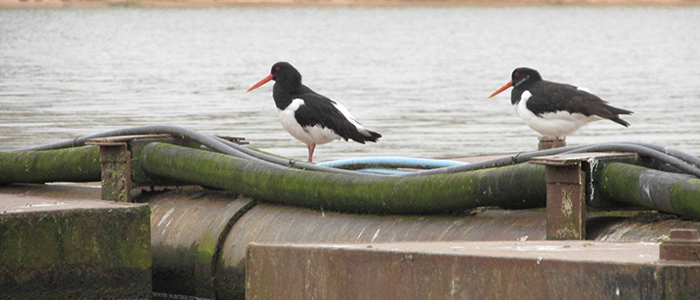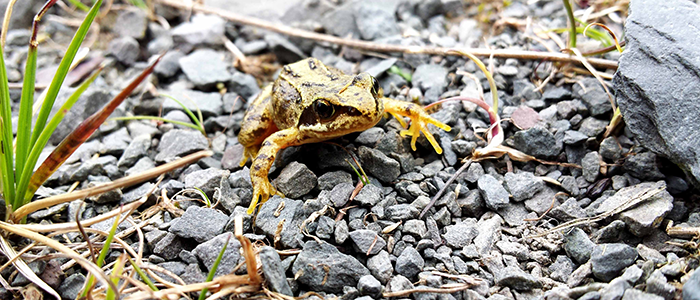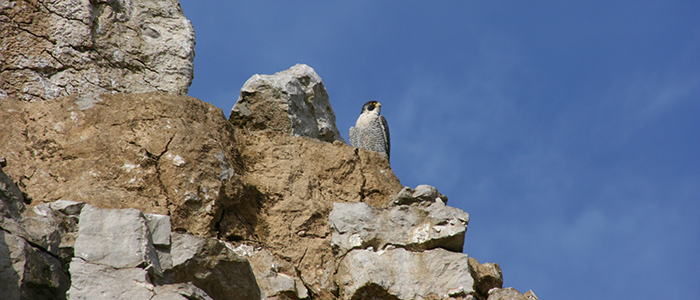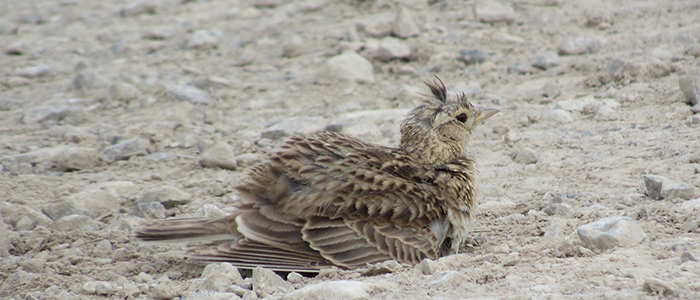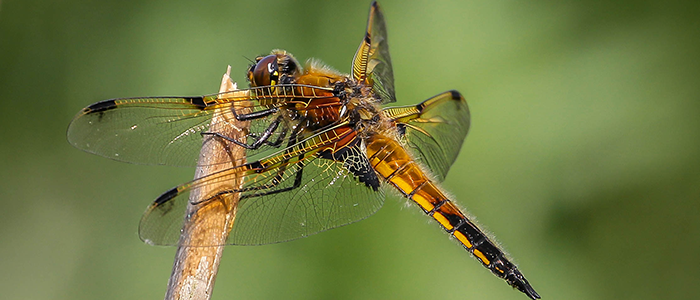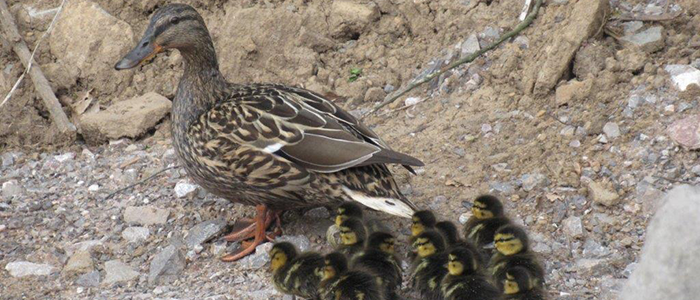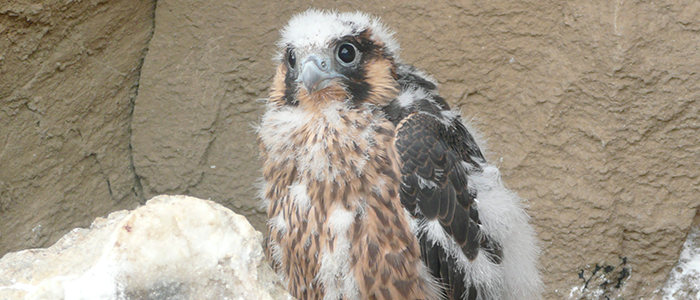 Keep an eye out for you e-vote which will be landing in your inbox shortly!