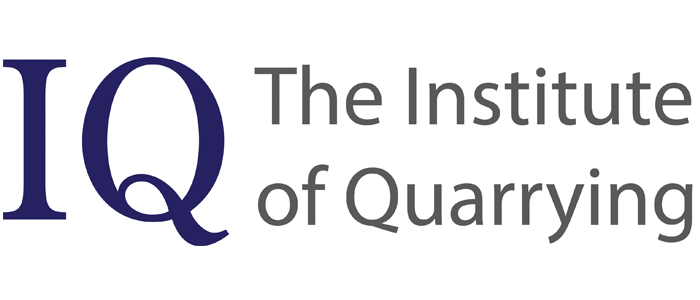 28 August 2014 saw the Derbyshire branch attend a site visit to JCB headquarters near Rocester. A number of members attended the day with an introduction video highlighting the history and achievements of the company quoting "the future is extremely bright, in fact it's yellow". This was followed by a tour of the factory including a look at the museum, component and machine manufacturing lines. Various work group boards and systems in place demonstrated a commitment to world-class manufacturing (WCM).
On 17 September 2014, the Derbyshire branch members were invited to take part in the Interactive Geotechnical Engineering in Quarries CPD afternoon, presented by Dr David Jameson of GWP Consultants at the University of Derby corporate. The afternoon gave a great insight into the current geotechnical methods being used within UK quarries and the modern methods of understanding geotechnical issues that are often seen within the quarrying industry. The presentation was followed by group exercises, which brought varied discussions and a greater understanding of geotechnical engineering in quarries.
Mike Philips, General Manager of The Institute of Quarrying, gave a talk on the Future of the IQ: 'The last 100 Years and The Next 100 Years' on 22 October 2014. Covering the history of the Institute with its origins in Caernarfon in 1917 and its founder Simon McPherson. The present values of the Institute and current affairs were also covered during the course of the evening. Future plans focused on the expansion of the current training and educational offerings within the UK and internationally, helping bring the Institute's brand to a wider audience. The most exciting part from the presentation was the potential for the Institute to gain a Royal Charter.
26 November 2014 saw the Derbyshire branch host a talk on Shale gas by Professor Peter Styles. The talk outlined the supply that shale gas could offer, which exists just below the coal layers that formed between the Cambrian and Carboniferous periods. The main source for the UK is the Bowland deposit at 790m below surface with between 1-15% organic content. It was underlined that currently 60% of UK gas is imported from Russia, North Africa or the Middle East, highlighting the appeal of shale gas as an attractive source of fuel for the UK in the future.