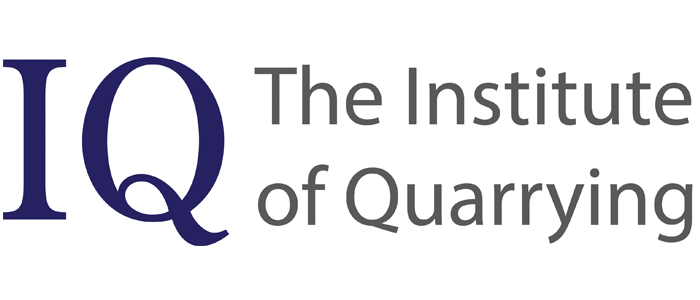 The Lancashire Branch held a technical presentation on 10 November 2015 covering the Efficient Use of Mobile Plant, delivered by Colin Scott, National Accounts Manager for Liebherr Great Britain Limited. Colin has over thirty years experience in the quarrying industry and has worked as a Quarry Manager and Area Production Manager for major aggregate companies.
Liebherr Great Britain is part of Liebherr AG, a manufacturer and supplier of earthmoving and mining equipment, materials handling machines for scrap, waste and ports and concrete technologies among many other products.
The presentation covered the whole of the subject area from why it is necessary to operate efficiently to modern technology. Starting with cost to business, health issues and climate change, the talk moved on to correct sizing of machines, bucket and GET selection and tyre selection and maintenance.
It then moved on to haul road design and the effect of rolling resistance, to the Load and Haul cycle. This included use of wheel loaders and excavators, pass matching of trucks and methods of haulage.
The talk also covered use of tracked dozers in material production for efficient ripping and dozing.
Machine design and its impact on efficiency was discussed as well as how to measure fuel consumption, the impact of technology and the need for operator training to get the most out of modern earthmoving equipment.
Overall the talk was designed to make people think about how they select and run their mobile equipment and the need to make small improvements in all aspects to make efficiency gains which can be substantial.
On behalf of the members, branch chairman Gordon Dick led the vote of thanks to Colin for his excellent presentation.