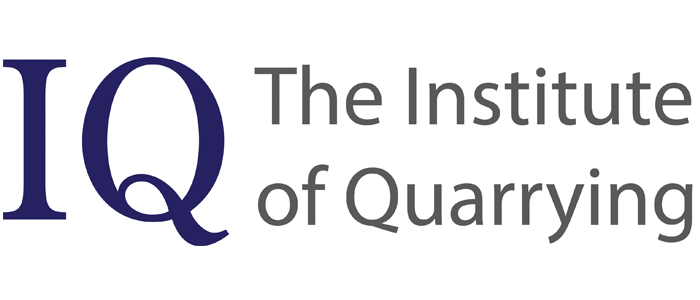 Embankment dams (lagoons) are a common sight in quarries in the UK, ranging in size and complexity from simple ponds containing tens of cubic meters of fluid to major civil engineering works, holding hundreds of thousands of cubic meters of fluid. The hazards lagoons present have a similarly wide range.
The technical presentation, held by the Lancashire Branch 13 January 2015, outlined the main types of embankment dams and their methods of construction. The advantages and limitation of each were discussed and illustrated, with the potential danger presented by dams being underlined with photographs of the Malpasset dam failure in 1959, in which over 400 people lost their lives.
The importance of the control of the phreatic surface within embankments was discussed and the crucial role this plays in stability was highlighted. The important role of seepage in embankment dam design was examined and difference between seepage and leakage were discussed. The presentation touched on the design and layout of impounding and non-impounding lagoons and factors, which need to be considered when planning them.
Common embankment dam failure mechanisms and how to detect the early onset of failure was discussed and illustrated with three short video presentations.
The legislation relating to embankment dams was also briefly examined (Quarries Regulations 1999 and Reservoirs Act 1975) along with possible changes brought about by the Flood and Water Management Act 2010 and The Reservoirs (Scotland) Act 2011.
The latter part of the presentation focused on the systematic inspection of lagoons and dams and how to identify warning signs of instability. The presentation provided a checklist of conditions that require advice from a suitably qualified and experienced geotechnical specialist. The evening was concluded with a short question and answer session.