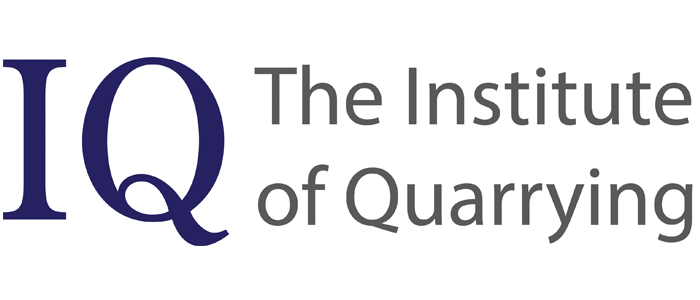 The Scottish branch technical evening in October took place at the Stirling Court Hotel with Simon Collins of Aggregate Industries presenting on Embankment dams (lagoons) in quarries.
The evening was well supported with an excellent turnout of 53 members and guests at the venue itself, with additional attendees connected in across seven further locations across Scotland via webinar.
The presentation examined the design, construction, maintenance and inspection of embankment dams in quarries in the UK. Consideration was also given to the relevant legislation relating to embankment dams in terms of the 1999 Quarries Regulations, the 1975 Reservoirs Act and the Reservoirs (Scotland) Act 2011.
Looking at the types of embankment commonly used to contain material in a liquid or semi liquid state, the presentation considered the dangers such structures can pose to both people and property.
A short video was shown on each of the most common failure mechanisms of embankment dams, accompanied by photographs of real world examples.
The presentation then turned to the various methods of construction of embankment dams in quarries, exploring ways in which these could be improved both in terms of safety and cost efficiency. Layout and design, together with planning for future development and extension of the dam was also discussed.
The importance of inspections to the continued safety of a dam was emphasized and the elements of a thorough inspection together with significant indicators of instability were examined, leading onto an explanation of when it is necessary to seek advice from a suitably qualified and experienced geotechnical specialist.
The presentation was followed by a question and answer session, with branch chairman Malcolm Stewart concluding the evening, thanking Simon for his ongoing support of the branch.