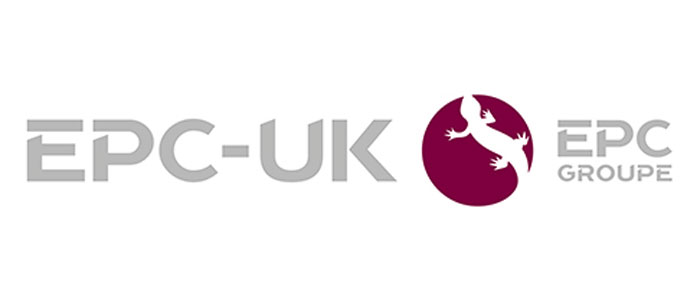 This year EPC-UK will again be hosting its biannual Best Practice Seminars, offering a unique continuing professional development opportunity to the quarrying, mining and aggregates industry.
The seminars will be held at locations across the UK and will consist of presentations on key topics from leading industry figures including question and answer sessions.
Among the topics to be discussed:
Measuring and Optimising Blast Performance
ITOER/Track & Trace Regulations
Security Updates
Fly Rock Avoidance
Continuing Professional Development
Endorsed by the Institute of Quarrying, a certificate of continuing professional development will be issued for all attendees.
2015 Seminar Dates and Locations:
6 May 2015 Westerwood Hotel, Cumbernauld Scotland
14 May 2015 Low Wood Bay Hotel, Ambleside Cumbria
27 May 2015 The Nottingham Belfry Nottinghamshire
2 June 2015 The Hilton, Newport Wales
If you have any questions, or would like to reserve your place, please contact Julia Nixon on: julia.nixon@epc-groupe.co.uk or 01773 837 686.