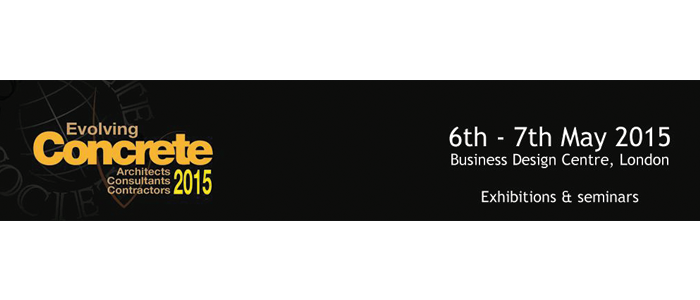 The Institute of Quarrying are pleased to be supporting Evolving Concrete 2015, taking place 6 / 7 May at the Business Design Centre, Angel Islington, London.

The event, organised by the Concrete Society will present a series of technical seminars on current topics for the Industry, alongside an exhibition of companies, products and services. Showcasing the best that the concrete industry offers. 



Over 200 exhibitioners will be present at the event, which will be running technical seminars and discussing new concepts within the industry.

You can register your interest and find out further details by visiting www.evolving-concrete.org.