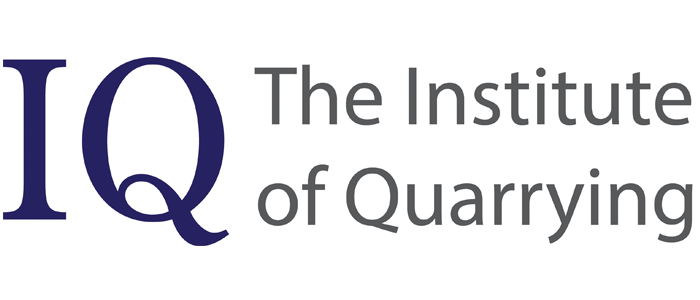 In the last two years both MPQC and the Institute of Quarrying (IQ) have developed significantly, at a time when the industry itself has enjoyed rapid economic recovery. Through the sound leadership of their respective Boards of Directors and the support of their members, each has grown in size as they have sought to develop new and better services for the UK industry as well as to explore new markets at home and abroad.
IQ and MPQC currently operate from a joint base in Chilwell, Nottinghamshire, but such has been the success of their growth that MPQC will now be moving into new premises in the Nottingham area later this year, offering expanded training facilities and leaving the Institute of Quarrying room to expand at its head office.
Speaking of these changes, IQ's Chairman, Dr Miles Watkins said, "The Institute has embarked on an ambitious new business plan, which will require full time leadership from our CEO, Phil James. This is a very exciting time for IQ as we look to improve our membership offer, extend our reach and take a leadership role in the development of our profession".
Cedric Hollinsworth, Chairman of MPQC commented, "Since moving to Chilwell MPQC has successfully improved its offerings for the industry and broadened its footprint very significantly to cover all aspects of the extractives and mineral products sector. It has reached a critical point in its evolution, and as well as a need for more physical space to develop an industry hub and centre of excellence for all training requirements, the business has grown to a size that it requires a dedicated CEO, who can focus solely on driving MPQC forward into more new areas of support and service."
The change will allow both organisations to optimise their respective growth opportunities, and continue to develop clear identities. Both IQ and MPQC are committed to maintaining a close working relationship and joint initiatives to the benefit of the extractives sector.