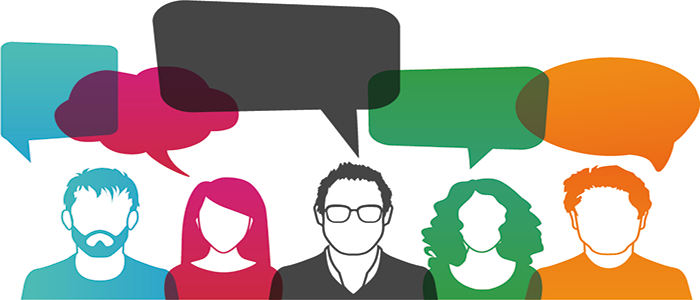 The Institute of Quarrying has created a high profile event to support the minerals extractive industry in the Middle East. The Extracting Excellence event is due to take place at the Hilton Ras Al Khaimah on Monday, 26 October 2015.
Building on recent successes that IQ has had delivering incompany training programmes in the region, this event aims to provide operators with thought provoking insights and best practice guidance. The event will bring together leading industry experts to help operators working in the Middle East become more effective in areas such as:
Geo-technical hazards and pit design – presented by Key GeoSolutions, an independent consultancy service provider to the civil, mining and quarrying industries.
Face surveying to improve blast optimisation – case study presented by Rennishaws and Lafarge Holcim.
Process plant optimisation – using best practice to enhance plant availability.
Forthcoming changes to ISO14001 – scheduled to be published in September, the environmental management standard is being revised to incorporate current trends and practices.
Securing future profits through continuous improvement of processes and people – presented by IQ's Head of Educational Development Julian Smallshaw.
Phil James, IQ Chief Executive explains that "IQ has history and experience of supporting individuals working in the minerals extractive industry worldwide. The Extracting Excellence event will bring together operators in the Middle East to share knowledge and ideas for the benefit of everyone in that region."