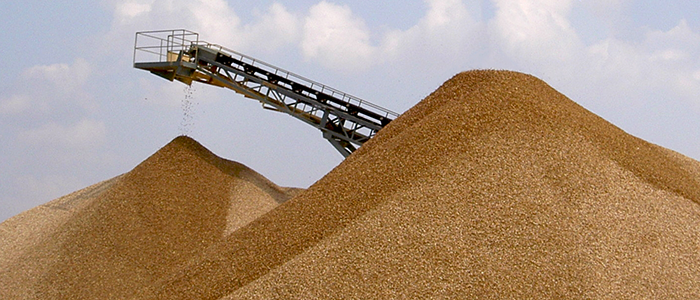 The National Stone Sand and Gravel Association is teaming up with the Institute of Quarrying to present February's AGG1 online webinar: Geotechnical and Structural Geology on 26 February, 5-6pm (GMT) which will be presented by Julian Smallshaw and Professor Anna Scothern FRSA MCIM MIOD.
Geotechnical and structural geology are crucial in all aspects of quarry and pit operations. A thorough understanding of these subjects is essential for operators working in the extractives industries and those associated with processing.
During this one-hour live webinar, participants will learn about the importance of good pit design to maximise the reserve as well as understanding the importance of slope stability for safety. Aspects of quarry inspection will also be covered alongside design considerations for pits.
To find out more and to register your place please visit http://www.nssga.org/event/agg1-online-webinar-operations-production/.