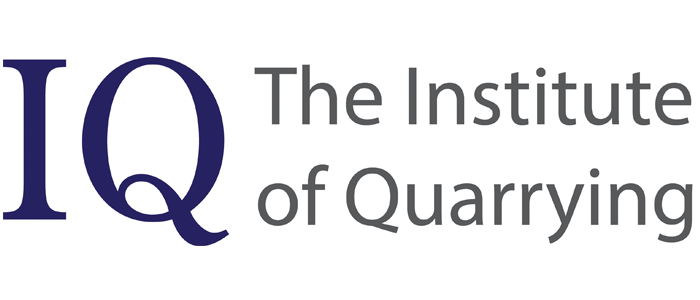 At the most recent meeting of the Council of the Institute of Quarrying, it was decided that a new and open approach should be taken as to the individuals who attend these meetings to ensure a truly engaging and representing view of our modern day industry.
As we rapidly approach our 100th anniversary we are searching for individuals who hold the drive, passion and professionalism to influence the way in which your Institute is run and operated.
As a Council member, you will need to commit to attending 2/3 meetings per year, for a period of two years in differing locations around the UK hosted by one of the current branches.
In addition to the 13 Branch Representatives we are looking to appoint up to a further 10 suitable individuals.
Therefore, we are asking "All" members who would like to be considered to join or continue their existing role, as a member of Council to express their interests in the form of a covering letter and up to date CV to Mike Phillips, General Manager (mike.phillips@quarrying.org) no later than the 25 March 2016.
The Board will notify applicants in writing following selection and official appointment.
Closing date for applications: 25th March 2016.