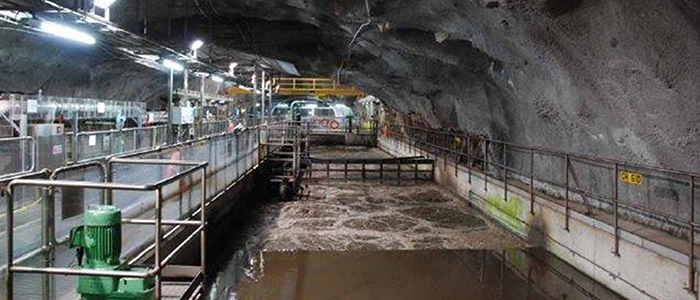 IQ Hong Kong branch invited to be a member of the working group to redraft the 'Cavern Geoguide'.
In March 2013 the Hong Kong Branch was invited by the Hong Kong Government with other Professional Institutions to be a member of the Working Group on the redrafting of the 'Cavern Geoguide'.
Land supply in Hong Kong is limited and the use of Space Underground provides an alternative source of supply. The Territory has a very hilly terrain and there is a lot of opportunity to develop caverns.
The Cavern Geoguide was first published in 1992 and its aim has been to provide guidelines to planners and designers engaged in cavern projects. To date a number of caverns have been built, including stations for the underground system, a sewage treatment works, a reservoir, refuse transfer station and an explosives magazine. The intention now is develop this further using recent experience from elsewhere in the World but primarily from the Nordic Countries of Europe.
Ove Arup and Partners are consultants to the Government on this project with the new Geoguide expected to be published in early to mid-2015. The Study by Arup has been wide ranging and included references to working practices and experiences from underground quarrying for dimension stone.