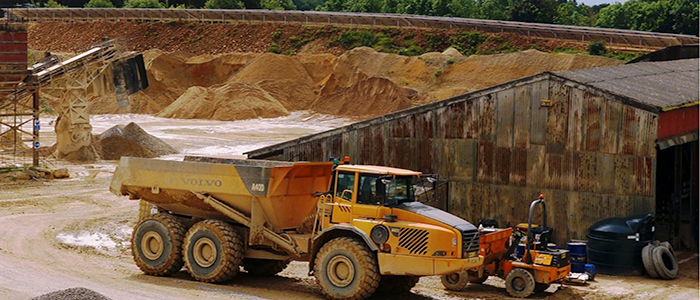 Speaking at the West of England branch technical evening, Ed Jessamine of Novus Energy discussed the future in solar energy, despite recent changes in government policy.
He outlined why the installation of solar photovoltaics (PV) at quarries should be considered, these included elements driven by reduced energy costs, environmental credibility, making use of spare or unproductive land, compliance with planning and local community goodwill.
Looking at key limitations, grid connection was raised as a potential major factor and so early engagement with the energy supplier was seen as being a vital step in the process. Ground conditions also need to be taken into account, with soft ground posing a problem on some landfills. Planning constraints was also flagged as being a potential issue in some cases, depending on the location and also the life of the quarry.
Ed continued, outlining two case studies, one on a site at Pennington Dorset, located on an old landfill site and the second located in the Cotswolds, both presenting very differing challenges.
Peter Barkwill gave a vote of thanks as the evening was brought to a close.