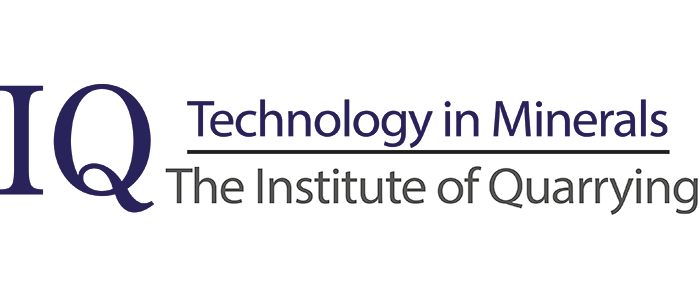 The Institute of Quarrying has set up a technology focused LinkedIn group. Called Technology in Minerals, the aim of this group is to connect IT and technology professionals from across the mineral extractives sectors.
Led by Peter Williamson, Group Business Systems Manager at the Raymond Brown Group, the purpose of the group is to discuss common problems and share best practice ideas around the unique obstacles present when deploying technology in the mineral products, extractives and processing industries.
Some of the particular issues often faced by managers include:
Internet and company computer networking connectivity in remote/rural locations
Operating high-dependency IT equipment in dusty and dirty environments
Operating high-dependency IT equipment in areas prone to power-cuts
Providing 24 hour hands-on technical IT support across a number of sites
Procuring, supporting and developing IT systems within a specialised industry that is subject to ever-changing government regulations
Managing the demands of both customers and internal users who are becoming increasingly "tech savvy"
Providing adequate training and support to staff when deploying technology services
Peter comments further that "Managing IT and communications services in our sector is a rewarding but often challenging role. By setting up this LinkedIn group we hope to provide a forum for all those involved in providing these services to discuss ideas and solutions. We want this group to be a valuable support and resource to professionals working in this industry."
Anyone wanting to become part of the Technology in Minerals group should head to the Institute of Quarrying LinkedIn page and request to join the group.