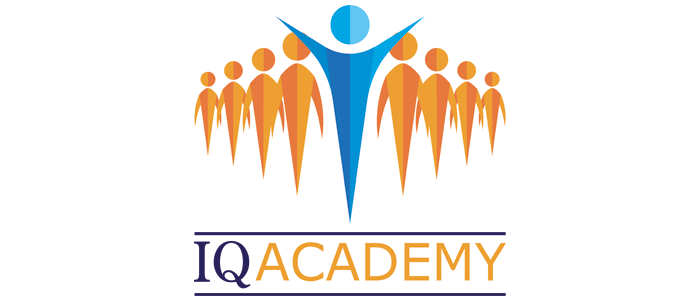 A new skills academy designed to raise professional performance standards in the quarrying, construction materials and related extractive and processing industries has been unveiled by the UK's Institute of Quarrying (IQ).
The IQ Academy is a 'centre of excellence' for people working in the sector to access relevant and rigorous continuous professional development. Over 200 industry-specific development modules have been created by IQ, covering professional development at all levels - from site operators to site operatives.
Julian Smallshaw FIQ, Head of Educational Development at The Institute of Quarrying, says: "We've looked long and hard at how to make professional development accessible and meaningful to anyone employed in our sector. That's why IQ Academy training programmes are informed by insight and experience gained from many years working with operators in quarrying and related industries.
"We recently introduced our 'Skills Wheel' at Hillhead, designed to help individuals and operators make informed decisions about investing in relevant industry-specific and vocational skills progression by mapping development to four key areas."
"The focus of the Skills Wheel is on ensuring a rounded educational experience is provided for people at all levels, providing a 360-degree view of all the proficiencies a modern quarrying professional needs, from essential technical knowledge to those all important, and often overlooked soft skills."
"At the end of the day, as an Institute our overarching ambition is to deliver better skilled employees working in the minerals, quarrying and extractives industries, as well as encouraging operators to achieve sector recognition for the highest operational standards.
The IQ Academy is our new home for these professional development programmes and an important additional piece of infrastructure to help us achieve our ambition."
IQ Academy learning modules cover subjects as diverse as best practice, health and safety, geology and geotechnics and blasting. A series of IQ Academy 'recommended' training programmes for operators includes Managing Safety in Quarries, Environmental Management in Quarries and Behavioural Safety.
"One of the real benefits of using the IQ Academy is that we can provide an overview of how individual candidates perform during development programmes. This can be really useful and provide valuable insight for operators about their employees' skills and capabilities."
To find out more about the IQ Academy and the programmes available contact IQ on +44 (0) 115 972 9995 or email mail@quarrying.org