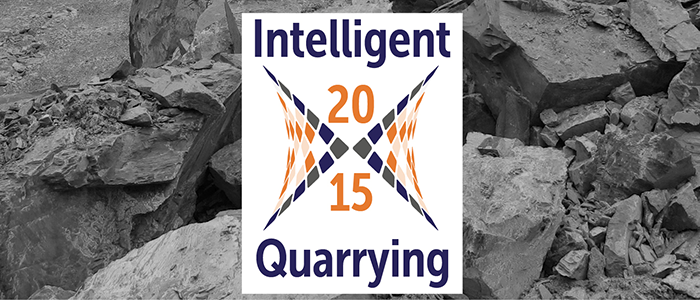 The Institutes annual conference is fast approaching, taking place over two days at the Ricoh Arena, 24 – 25 November 2015. Places are filling up fast and current members of the Institute are eligible for a discounted rate on the ticket prices, more details are available at www.IntelligentQuarrying.org
Each of the two days will have its own agenda, allowing the event to focus on different topic areas.
Day 1, taking place on Tuesday 24 November 2015 14:00 – 19:00 features Keynote presentations from Peter Hansford, construction industry advisor to the government and author of the Construction 2025 report. Outlining the common issues affecting growth in both the construction and mineral extractives industries. Dr Miles Watkins, Group Business Development Director at BRE will also be presenting the skills that the industry will need to develop in order to address the challenges the industry faces.
Our interactive questions and answer panel session will feature experts from the HSE, a leading infrastructure client and an operator. Questions will be fielded from the audience based on the issues raised by the keynote presentations. The panel will be providing personal insights based on their own experiences and knowledge in order to explore themes and action points for the industry to address in the future.
Following the panel session, there will be an informal awards presentation, including drinks and canapés. The awards presentation will recognise the current achievements of mineral extractives students at the University of Derby as well as welcome Honorary Fellows to the Institute of Quarrying.
Day 2, taking place on Wednesday 25 November 2015 09:00 – 16:00 features a keynote address from the HSE followed by 16 seminars, split across two areas within the venue, covering topics such as innovation, people and skills and health & safety.
In-between seminar sessions, you can visit the exhibitor areas. Representing a diverse range of suppliers to the industry you can learn about new products and services that could help you improve your business performance.
Find out more and secure your tickets at www.IntelligentQuarrying.org.
Our current sponsors and exhibitors to the event include:
Sponsors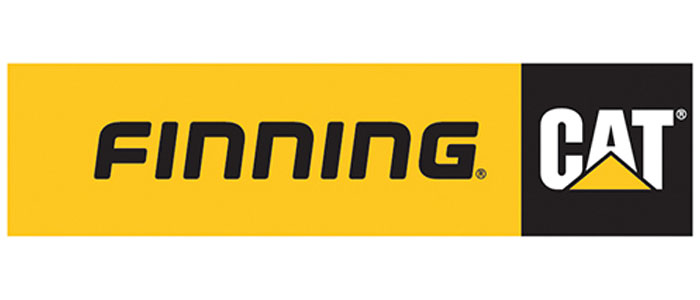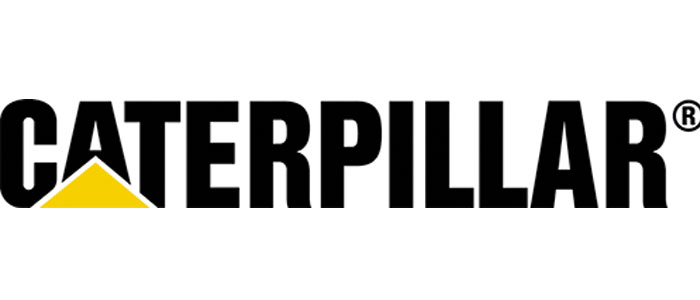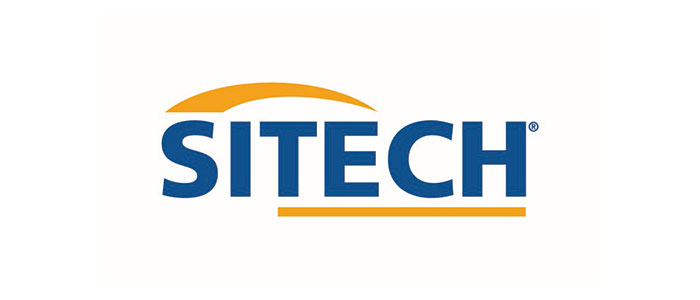 Exhibitors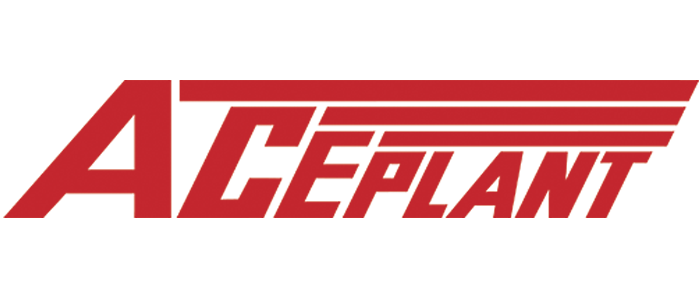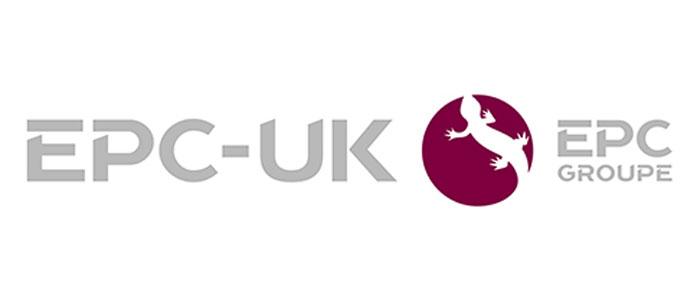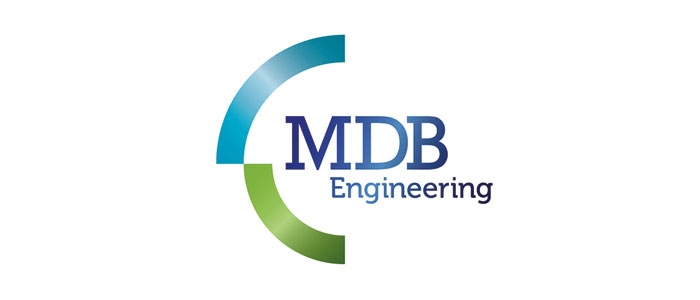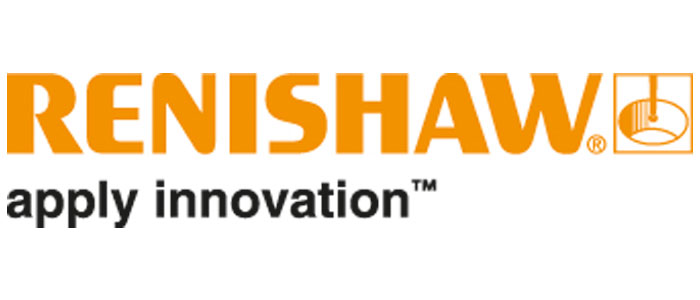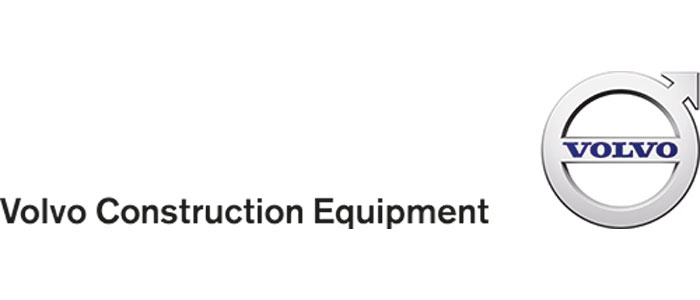 Media Partners