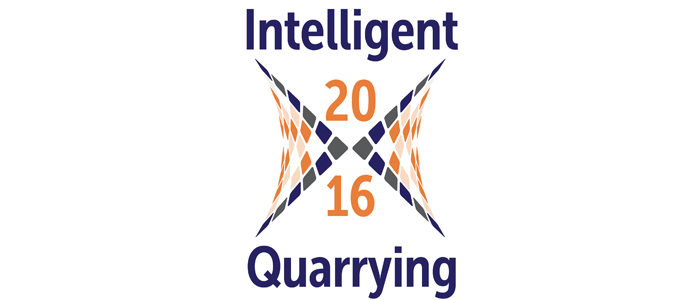 Following on from the success of our 2015 Middle East event, we are pleased to announce we will be returning to the UAE, 11 April 2016 with our follow up event running under the theme of 'Quarrying and the Environment'.
Environmental considerations of quarrying operations are becoming increasingly important to operators. Driven by government pressures to address multiple agendas involving climate change, carbon emissions, biodiversity, recycling and waste, it's easy to see how quarry operators can feel overburdened with all the additional requirements. However modern operators have realised that improving their own environmental management practices is worth more to them than just meeting the requirements under legislation. Measuring and monitoring environmental impact of quarrying operations improves efficiencies and profits.
This event will be setting out to explore both operational and management areas where better environmental awareness of your site can have a positive effect on your business.
Further details will be available in due course, to register your interest for the latest updates and news please email Dave.Tebbutt@quarrying.org.