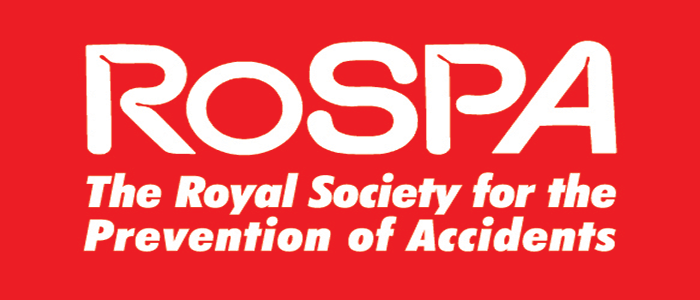 Martin Isles has been appointed to the Chair of RoSPA's National Occupational Safety & Health Committee.
The Royal Society for the Prevention of Accidents is a registered charity whose patron is Her Majesty the Queen. RoSPA has been at the heart of accident prevention in the UK and around the world for almost 100 years. The role of the National Occupational Safety and Health Committee is to advise RoSPA on its work in pursuit of its mission in relation to work related risk. This includes prevention of work related health damage and promotion of wellbeing. It reaches into areas such as work related road safety and also the promotion of health and safety outside the workplace.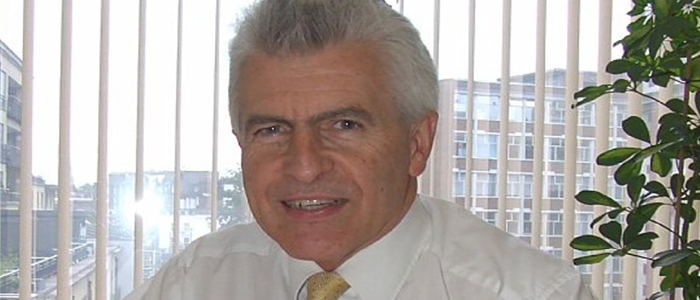 Martin, an Honorary Fellow and former President of The Institute of Quarrying, is 'Special Advisor – Health & Safety' for the Mineral Products Association and represents the UK on the European Aggregates Association's Health & Safety Committee which he chaired from 2007 to 2015. Martin also chairs the Institute of Quarrying Benevolent Fund, a role to which he was first appointed in 2005.