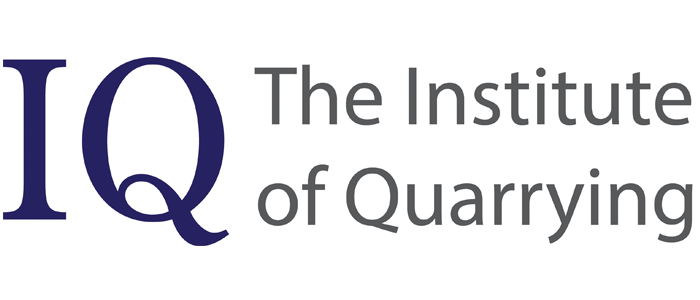 Thank you to all those who took part in the IQ Members survey back in June. We are pleased to confirm the winners of our £25 Amazon gift vouchers were:
John Gamble, Lafarge Tarmac
Richard Byerley, Northumbrian Roads
Mr D J Glenn, Qco2 Ltd
Andy Jones, Lafarge Tarmac Marine Ltd
Steve Morris, Volvo Construction Equipment
Our winners should have received through their vouchers by email following on from the closing date. Please email Dave.Tebbutt@quarrying.org with any queries.
A full roundup of the survey will be available on quarrying.org over the coming weeks.