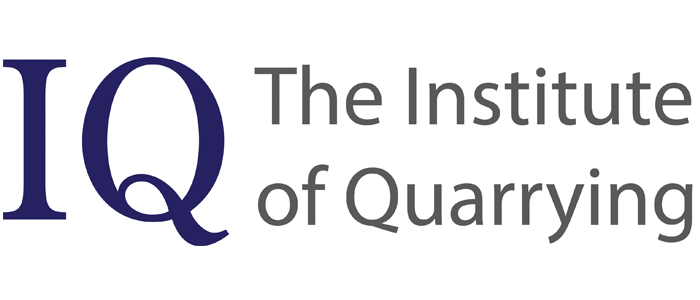 As the Institute gets ready to start planning its centenary celebrations for 2017, we want to establish a thorough review of how we support you.
This survey is designed to capture your thoughts and views about both who we are and what we do. Your views are incredibly important and the results of this survey will be used to guide the future development of the Institute.
The survey should only take around 10-15 minutes to complete and as a thank you for your time you will be entered into a draw to win one of five £25 Amazon vouchers.
The survey will be available until the end of Friday 19th June 2015.