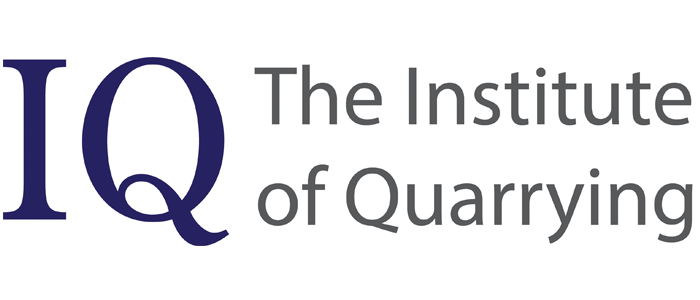 Centered around the latest thinking on leadership, this one-day interactive programme explores the essential elements providing a firm understanding on how to instil this philosophy into managerial roles.

Providing a robust learning experience for all levels of management. The course contributes to the development of a positive leadership culture within an organisation, offering the opportunity to reflect on leadership development strategies in an interactive environment.

A selection of topics to be covered on the day include:

The meaning of leadership and its importance
Approaches to leadership
The Chimp Paradox
Communication techniques for leadership impact
The session is conducted by leading management and leadership development consultant Ian Thompson (Procentus Consulting Ltd). A Fellow of the Institute of Quarrying, Ian has over 30 years of practical experience in senior leadership roles in the quarrying, concrete and asphalt industry.

'Very well organized and well structured course, interactive with a variety of media and delivery'.

Designed for those working within dynamic environments where leadership is a critical factor or individuals who rely on the performance of others for their own success. The session will be of particular interest to professionals wishing to review their leadership development template.

Institute of Quarrying members are eligible for a discounted rate on the course.