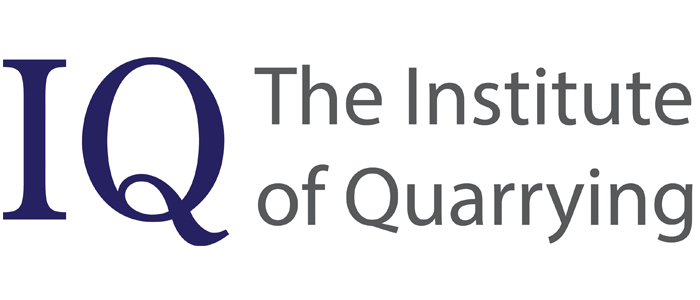 The Lancashire branch welcomed Dave Collins, 8th November 2016 to provide an evening of information on managing investigations and what companies, Directors, Senior Managers and individuals need to do.
The evening covered why it is vital to:
Manage our various duties
Manage the investigation if we don't comply
Identify common themes in the prosecutions
Identify potential areas of weakness within the organisation
To review the various elements of the investigation
To consider the legal consequences of failures for both the business and the individual
To identify a way forward
Legal reasons to manage duties include:
Prosecution

Sections include 2,3,7,32 and 37 HASAWA
Corporate manslaughter
Sentence
Reputation
Economic reason to manage duties include:
Look at the cost of workplace illness
Look at the cost of workplace injury, including fatalities
Look at days that were lost due to work-related ill health and workplace injuries
Moral reason to manage duties
UK fatalities
UK major injuries
UK all injuries
Slides depicting an accident underlined why vigilance is vitally important, this was further driven home on seeing quotes from family members who had lost loved ones in the workplace. The evening also covered common themes in breaches of duty, along with comments from the trial Judge from a recent prosecution of a major company.
Other key items discussed included:
Where companies fail:
We've always done it that way
What happens if things go wrong
Immediate challenges
What to do if an incident occurs
When an investigation begins (Non-Fatal):
S.E. Inspectors have extensive power
Who will they want to speak to
What documents might they want to see
Fatality accident
Interview under caution
Internal investigation
Privilege
A look at prosecutions from 2014/2015
H.S.E. guidance
Prosecuting individuals
Section 7 HASAWA
Section 7 circular guidance
Section 37 HASAWA
Disciplinary
Company prosecution
HASAWA (Health and Safety at Work Act 1974, section 2 and section 3 and if prosecuted
Sentencing Guidelines
Health and Safety offences
Corporate manslaughter
Food safety and hygiene offences guidelines
Determine offence category based on culpability and risk of harm. Culpability has four ranges, from very high to low. Harm is based on seriousness and likelihood. We looked at steps 1 to 9 and the fine reflecting the seriousness of the offence. We also looked at other consequences, e.g publicity and remedial orders.
Questions we need to ask ourselves
We all know about competence and how that can be measured, but are we confident in how effective we are at monitoring that competence. Don't be afraid to improve ,enforce and challenge procedures
On behalf of the members of the Lancashire Branch Mark Broadley led the vote of thanks to Dave Collins for his excellent presentation.