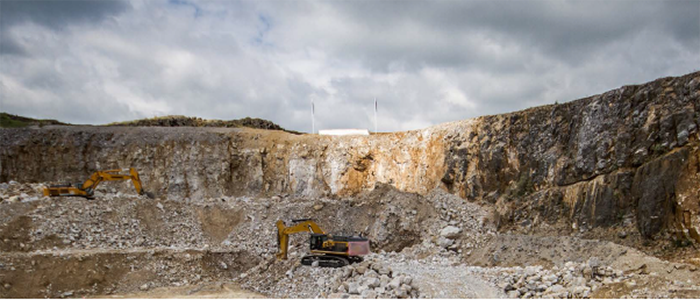 Filling the fundamental training gap within the industry for Mineral Planners. The IQ in conjunction with Mineral Planners have developed a new blended training programme, underpinned with high quality online learning content and supported with a one day face-to-face workshop & site visit.
Course Details
Comprised of a core unit "Mineral Planning for Mineral Planners", the online programme provides an understanding of this intricate subject area, with additional complimentary unit content including:
Restoration Techniques
Environmental Awareness
Environmental Impacts of Blasting
A Quarry Geotechnical overview
Supplementing the distance learning materials, the programme also delivers a half day tutorial by an experienced Mineral Planner followed by a site visit later that day, further broadening the learning experience. The course additionally provides 30 hours of accredited CPD through the Institute.
To find out more, or to confirm your place contact Julian Smallshaw on 07870 737 645 or Julian.Smallshaw@quarrying.org.