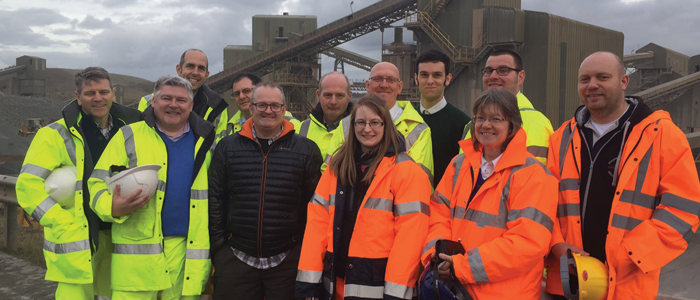 Filling the fundamental training gap within the industry for Mineral Planners. The IQ worked conjunction with specialists in their field to develop a new blended training programme, underpinned with high quality online learning content and supported with a one-day face-to-face workshop & site visit.
Comprised of the core unit "Mineral Planning for Mineral Planners", the online programme provided an understanding of this intricate subject area, complimented with a supplementary unit to cover the additional areas of:
Restoration Techniques
Environmental Awareness
Environmental Impacts of Blasting
A Quarry Geotechnical overview
Developed by IQ to feature on the in-house virtual learning platform, the approach to learning allows easier access to personal development opportunities for individuals. The 5-month programme featured a series of webinars and a bespoke Mineral Planning unit, contributed by Heaton Planning.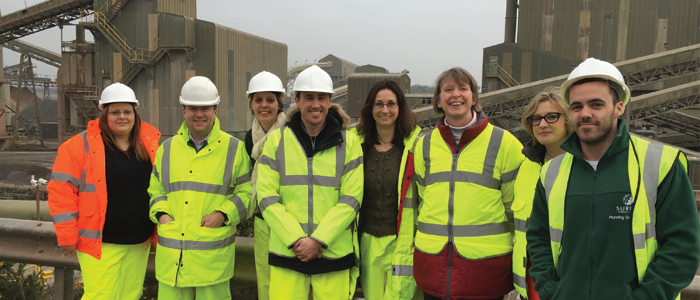 Our first two cohorts of Mineral Planners were welcomed to their face-to-face training session earlier this month, with the site visits taking place at Cliffe Hill quarry aimed at further broadening the scope of the learning experience. Through the successful completion of the course the individuals each additionally earned 30 hours of IQ accredited CPD.
To find out about our upcoming Mineral Planning courses over the coming months, or the range of training opportunities through the Institute contact Julian Smallshaw on 07870 737 645 or Julian.Smallshaw@quarrying.org.