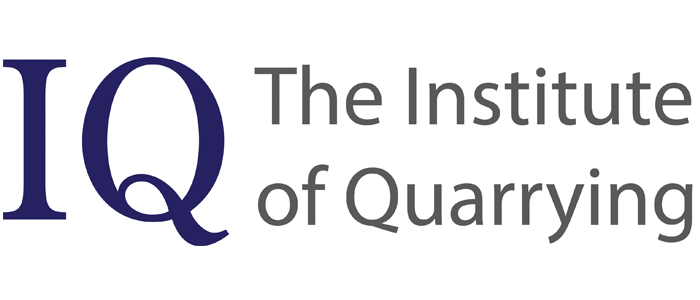 The Institute of Quarrying is proud to announce its event partnership to the second Oman Mining & Quarrying conference 2014, taking place 18 – 19 May in Muscat, Oman.

Significant growth is anticipated to occur over the next 5 years in this area, assisting in diversifying the economy. The conference will be bringing together mining and quarrying companies, traders, buyers, investors, ministries, contractors, technology providers and equipment suppliers from around the globe. A discount of 15% from the standard pricing has been secured for members of the Institute of Quarrying.

Further information on the event can be found by contacting IQ.