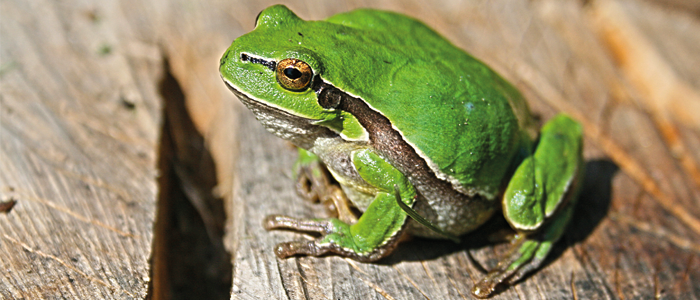 Flood alleviation and other benefits through minerals restoration.
As part of the NAM-RESTORE programme of best-practice demonstration events this year, a two-day event will be taking place in Maastricht, the Netherlands - 7 / 8 October 2014.

This two-day event provides an excellent opportunity to meet with some of the RESTORE partners and learn of their work for biodiversity and people-led restoration, specifically in the Netherlands.

Key issues that will be addressed include:
trans-national liaison and co-operation
zonation of land within a restoration
stakeholder engagement
funding aftercare management.
Attendees will also be able to network with new contacts on the near Continent and to learn of RESTORE's four work packages in greater detail.

Day 1
The event will convene for lunch on arrival, following by an indoor afternoon session, with a variety of speakers from across the RESTORE project, detailing their work on mineral site restoration.

Day 2
A coach will take those attending to a number of sites featured within RESTORE, including the site of extraction work along a 45km stretch of the River Maas to provide a flood alleviation service to the community of Maastricht, whilst also unearthing essential minerals and creating priority habitats. There will also be a guided tour around the ENCI Quarry, where ambitious plans are underway to provide vital habitats for wildlife and provide access for the local community to enjoy green tourism pursuits.

Please contact Debra Royal, NAM Events and Communications Officer, for further information and to book your place (+44 (0)1767 693588.

You can find out more about RESTORE by visiting www.restorequarries.eu.