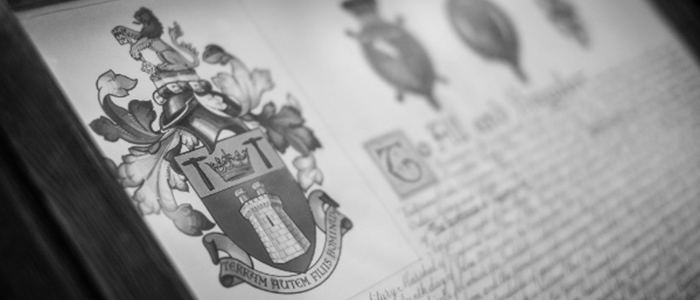 Further to the recent election by the IQ board and our members, we are pleased to welcome in our new Deputy Chairman Martin Riley of Tarmac. Over the coming years Martin will be taking up the post of Chairman before undertaking the IQ Presidency.
Martin provides us with a wealth of knowledge and experience from more than 30 years within the quarrying and construction industry, continually progressing both himself and his career from his beginnings as an apprentice.
Our recent members vote has retained Anthony Morgan and Colin Jenkins as Trustees on the IQ Board with Philippe Frenay of Aggregate Industries additionally elected.
Anthony Morgan Hon FIQ has been serving the Institute for over 30 years holding a number of senior positions, including Chairman of Council and President, together with being active at South Wales Branch level. Anthony has a solid understanding of the needs of the organization and can provide his support at all levels.
With his experience spanning over 30 years, Colin Jenkins Hon FIQ provides a wealth of industry experience and his relationships with key external stakeholders such as QMJ, MPQC, the University of Derby and senior industry leaders. A past IQ President Colin offers a firm commitment to further professionalising the IQ, enhancing the membership package, re-invigorating branch activity and looking for external commercial opportunities.
Philippe Frenay of Aggregate Industries has been involved with the sector for more than 26 years within the UK and overseas, focusing on ensuring we continue to provide an industry that is fit for future generations, his focus is on building upon our Health and Safety record whilst delivering industry leading opportunities for development.
The current board members for the Institute of Quarrying consist of:
Miles Watkins (President)
Phil Redmond (Chairman)
Martin Riley (Deputy Chairman)
Anthony Morgan
Kim Shilcock
Colin Jenkins
Craig Griffiths
Kevin Gough
Alan Connolly
Philippe Frenay