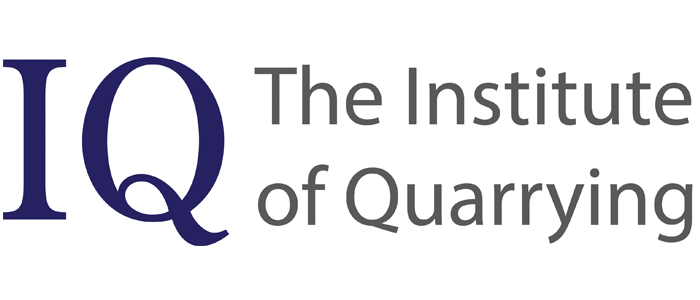 Charles Cleary Weston was born on 14 June 1939 at St. Mary's Hospital, Manchester and was given the family name from both sides of his family, Weston from his father and Cleary from his mother's Irish roots. He was brought back to the Weston family home in Buxton where his family had an established cobbles business, with his grandfather heading up the bespoke boot and shoe making business.
Charles attended Kent's Bank School until the age of 13 when he left and attended a scholarship course at Stockport Technical School. At 15 he won a place on the much sought after, ICI's Engineering Apprenticeship Scheme, which he enjoyed and worked hard all the way though. On completion of his Apprenticeship, Charles was offered a position in the design drawing office, which he accepted.
Ever the one to better himself though, Charles carried on with his education and went to night school and studied Mathematics and Technical Drawing and this hard work paid off for him, as he attained his HNC and all endorsements in Mechanical Engineering.
By the mid fifties, life was getting fast, fun and even busier. In 1956 he met his future wife Joan, they married in 1957 and went on to have 3 children, Charles in 1958, Jane in 1959 and Jerry in 1960.
At work, Charles was part of a team that was designing and manufacturing limestone quarrying and lime burning equipment in the era when things were moving away from hand filling to mechanical means. Charles worked on the designing and building of there own 50 Tonne side tipping dump trucks, modernised the steam locomotives to diesel drive, fabricating 16 tonne capacity aluminium tankers with air discharging systems and fitting them to 8w lorries. This lead to ICI been the first operator in the country to have a delivery system in place for bulk hydrated lime In the 1970's.
Charles left ICI and went to work at Steetley, Dowlow Quarry as an engineer, here he also took his first steps into management and after a couple of years was headhunted to go to the main offices in Worksop where his knowledge could be utilised over a wider field. In 1980, Charles moved to Peakstone, Brierlow Bar, now Lhoist where he held various posts including Assistant Production Manager, Quarry Manager and Health, Safety and Environmental Manager until his retirement in 2004 at the age of 65.
Charles joined the Institute of Quarrying in 1992. He was treasurer for several years and was still an active committee member who helped raise several thousands of pounds towards local charities. He passed away 18 July 2015.
Though Charles had 'officially' retired, his love of work and helping out others saw him on several committees and local fund raising groups where his practical knowledge and legendary humour will be sadly missed.