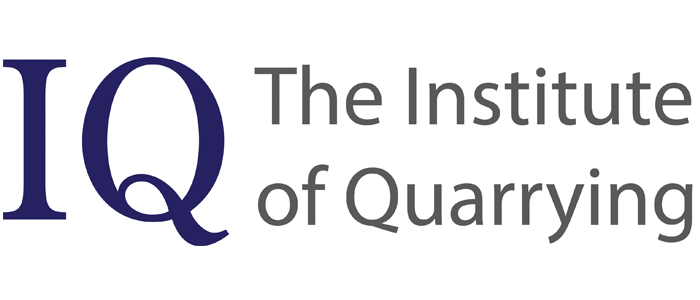 It is with regret that we advise the death of Eric Cash. Aged 89, he was a former President of the Institute of Quarrying and one of the most respected quarry engineers of his generation. Eric joined the industry in 1943 as a trainee draftsman with Roads Reconstruction (1934) Ltd and the following year he was called up for national service, which included spells in the signals unit at Bletchley Park and in Singapore. In 1948 he returned to quarry engineering and, after a series of promotions, in 1974 became Group Machinery Engineer of what, by then, had become ARC Ltd. He retired from full time employment in 1990, but continued his lifelong interest in engineering through private consultancy work well into his 70s.
He joined the Institute on 9 March 1950 after qualifying as an Associate Member. At this time he was one of the first people in the industry to gain this status, because professional examinations in quarrying had been introduced by IQ only two years earlier. Throughout his career he was a stalwart member of the West of England Branch and acted as Chairman for 1981-2.
In 1975 he was appointed to the Institute's Council (equivalent to board of directors/trustees) and served in this capacity for 25 years before stepping down in 2000. During this period he was heavily involved with all aspects of the work of the Institute and took a particular interest in education and training within the quarry products sector.
In 1985-6 he took on the role of Chairman of Council and became Deputy President of the Institute in 1989-90. The following year he took over as President and, during this period, he and his wife Audrey travelled widely in the UK and made many friends in the IQ branches they visited. One of the highlights of the year was a trip to Hong Kong where Eric gave the keynote address at a major conference organised by the local branch. 1991 he stepped down from office and was awarded with an Honorary Fellowship in recognition of his considerable contribution to the work of the Institute.