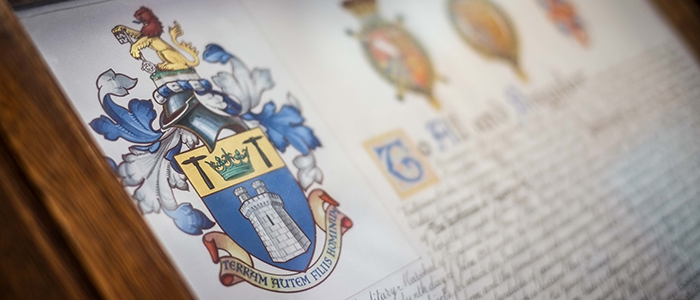 2017 will see the Institute of Quarrying celebrating it centenary.
Our roots can be traced back to the first meeting of The Association of Quarry Managers in Caernarfon, North Wales on 19 October, 1917 with recognition for our formation going to our founder Simon McPherson, who remained active within the Institute and in office until 1957.
We want to ensure this important milestone is marked and recognised appropriately, so preparations are already gaining momentum with our working group set to meet for the first time on 10 July 2015.
As the Institute of Quarrying is focused and committed to its members, we also would like to have your input into what you would like to see as part of our 2017 celebrations.
If you would be interested in becoming part of the working group, or have any ideas you would like to put forward as a way of recognising our first 100 years, please contact us on 0115 972 9995 or mail@quarrying.org to find out more.