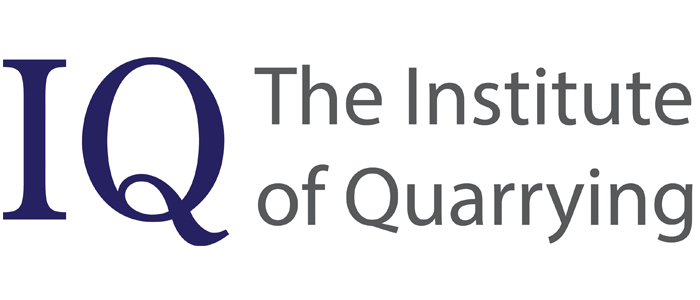 The Derbyshire Branch welcomed Gill Perkins, CEO of the Bumblebee Conservation Trust and Sally Cuckney, Project Development Manager for the Pollinating the Peak project, to the Waterloo Inn at Taddington on Wednesday 19th October.
Gill gave an excellent and very informative presentation about the life cycle of bumblebees and the importance of them in maintaining food supply for everyone and everything on our planet. As pollinators, they are responsible for the production of fruit, vegetables and crops, and help provide 70% of the food that we consume. Potatoes, tomatoes and blueberries are examples of fruit and vegetables that can only be pollinated by bumblebees.
The UK has 25 species of bumblebee which have been declining in numbers due to the widespread loss of wildflower grasslands and changes in agricultural practices. Nine species are thought to have considerably declined in range and two have become extinct in the last sixty years. Just for comparison and clarification, Gill pointed out that there is only one species of honeybee. Honeybees are domesticated and can't survive without human intervention. Bumblebees are wild and look after themselves. They need consistent flower rich habitat from late February to October, which is throughout the life of the colony.
They will forage between 1 and 2 km from the nest to find food. They only store a few days food in the nest at a time and new queens won't be produced if food is scarce. Mineral sites, both operational and restored, can provide excellent habitat and food source for many of the bumblebee species in the UK. We, as mineral operators, can play a big part in helping to reduce and hopefully reverse the decline in bumblebee numbers.
In terms of restoration, it is beneficial to restore and recreate the priority semi natural habitat appropriate to the quarry site. Restoration should link to the surrounding landscape and connect to or buffer existing high quality habitats. Varied topography should be included in restoration design to create warm south facing sheltered micro-climates. North facing aspects can provide areas for queen bees to hibernate. Bare cliffs and steep sides with shallow substrates can help provide excellent nest sites for burrowing solitary bees and wasps. Replacement topsoil is not a necessity as new habitats can establish directly on the substrate. Locally sourced green hay from a wild flower meadow can be used to enhance the flower species within restoration areas. Advice about this can be obtained from local wildlife trusts. Natural regeneration of bare substrates can produce valuable pioneer grassland communities appropriate to local conditions. Areas of natural regeneration should be given time to develop before considering seed addition.
Following on from Gill's presentation, Sally Cuckney talked about the "Pollinating the Peak" project. This new project, currently in its development phase, is supported by the Heritage Lottery Fund and will have a launch date in 2018. The project will focus on bumblebees and other wild pollinators of the Peak District and Derbyshire. The project will deliver actions within the National Pollinator Strategy for England, which is a government initiative. There are also similar initiatives in place for Ireland and Wales. Scotland also have one in development.
The project wants to achieve a centre of excellence status for Derbyshire and the Peak District in terms of providing habitat and resource for pollinators. The project aims to support local communities to protect precious pollinators by inspiring and educating a new generation of citizen scientists and pollinator champions. This will be done though five interlinked strands, these being; schools, communities, gardens, tourism and skills for bees. A key part of the project will be the identification and population spread of bumblebees through community science projects to help build a more accurate picture of how our UK population of pollinators are adapting and surviving.
Partners supporting the project include: Chesterfield Borough Council, Derbyshire Wildlife Trust, Chatsworth, Marketing Peak District and Derbyshire, Moors for the Future Partnership, Little Green Space, Peak District National Park and Heritage Lottery Fund.
The technical meeting was very well attended and thanks go to Gill and Sally for a very interesting and informative evening.
For further information or advice you can visit www.bumblebeeconservation.org