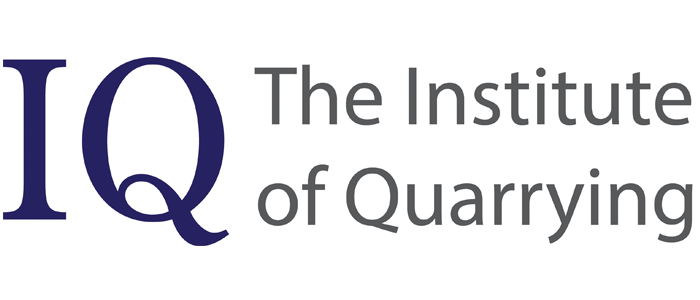 The second meeting of the season for the Yorkshire Branch took place at the Bridge Inn, Wetherby with David Evans of Reactec Ltd providing a presentation on Hand Arm Vibration Syndrome (HAVS).

According to the Medical Research Council, over 2 million workers in the UK are exposed to high levels of vibration at work and some 300,000 are in the advanced stages of HAVS, for which there is no cure. It is a condition causing excruciating pain for the sufferer with the possibility of gangrene or limb amputation in severe cases.

The presentation covered the basic causes of HAVS, current legislation and systems employers need to have in place, ensuring workers are assessed for exposure to vibration and then properly monitored where levels are high enough to pose a risk.

The monitoring system offered by Reactec provides a completely paperless system using individual pre-programmed monitors, which connect by way of a magnetic tag to the tool being used. The monitor recognises the tool and the vibration levels associated with it before commencing a recording of the time the tool is used, allocating points using the HSE exposure system.

The monitor can be transferred between tools during the working day to build up an overall exposure to the operator. The meter not only shows the points accumulated, with 100 points being the first action level and 400 points the danger level, but also indicates the cumulative exposure for the day by means of a green, amber and red light system.

The meter is allocated to the operator at the start of the shift by means of a swipe card issued to each employee using the system. The card is swiped into the meter when it is removed from the combined charger and data logger. At the end of the shift, placing the meter back into the charger automatically downloads the day's data.

The stored data is retained on the logger, which can be accessed on-line by approved users to read the information and also generate pre-programmed reports on employee exposure as well as tool usage. The system allows better asset management and maintenance planning, as well as safe allocation of tasks between employees to keep exposure under control.

A number of case studies were discussed, with key industry players such as Lafarge Tarmac and Carillion already using the Reactec system.

Understandably, the topic raised a number of questions before Branch Vice Chairman Steve Curtin thanked David.

Further information on the system can be found at www.reactec.com.