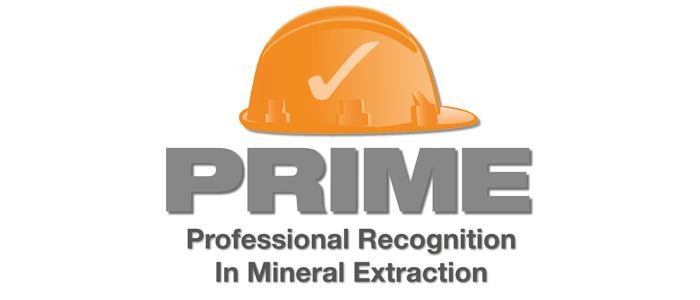 "PRIME is the most significant initiative in the industry for many years and the first time that producers, contractors and suppliers have come together to recognise the importance of the contribution made by operators, foremen and supervisors in the performance of the business, by creating a truly professional and recognised workforce".

Tuesday, 24th June 2014 saw the official launch of PRIME (Professional Recognition In Mineral Extraction) taking place at Hillhead 2014. The presentation was opened by Cedric Hollinsworth, PRIME project Manager, who underlined the driving force behind the projects creation in providing recognition to those in the workforce who undertook highly technical and skilled jobs but were not provided with the acknowledgement they deserved, in addition to addressing the issues with the aging workforce in the sector whose experience would be lost in years to come.
The MPA sponsored PRIME project, which has been partly funded by a grant from UKCES, has received universal support from all sub sectors in the industry, is being delivered by the Institute of Quarrying and MPQC, supported by a steering group representing producers, contractors, suppliers, and trade associations.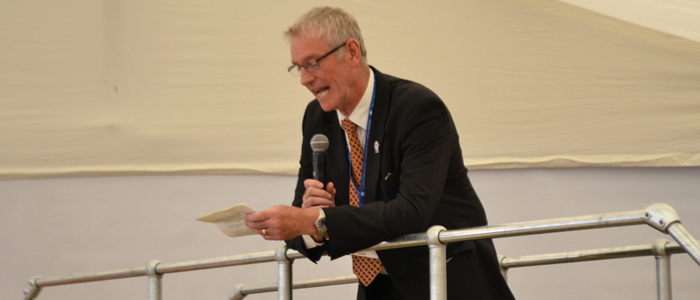 The launch speakers represented this broad spectrum, with Nigel Jackson, CEO, MPA, Martin Riley, MD, Aggregates and Asphalt, Lafarge Tarmac, Jason Howlett, Director Equipment Solutions, Finning, UK and Ireland, Ben Williams, M.D. EPC Group UK and Roy Bush, HM Inspector, HSE.
All emphasised the need for the project, with its intention of providing recognition to the unsung heroes within the sector whilst also providing a continuous career path accessible to all, enabling individuals to progress with a plethora of doors and opportunities available to them, additionally attracting further high calibre personnel into the industry.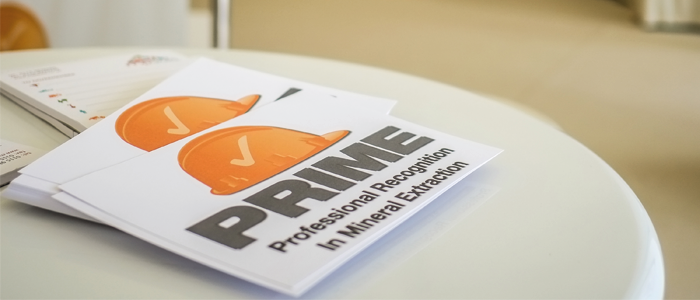 The project represents a key turning point in bringing about a cultural change with more worker engagement, involvement, recognition and the retention of experienced highly trained individuals, linked with a longer term goal of improving the external image of the sector, making it more attractive to future recruits