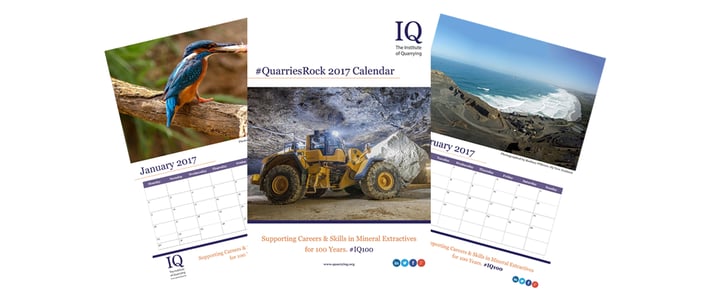 A huge thanks to all the support and entries we received for our #QuarriesRock 2016 photo competition. We had some truly awe inspiring images in this year and having an international flavour to this, through the support of our international branches, really brought home the diversity of quarrying around the world.

Linking in with our centenary year in 2017, the competition was themed around a celebration of quarrying and what brings it to life for the people who breathe life into the industry. An amazing response was received both in the UK and internationally, providing an opportunity for these images to feature in our #QuarriesRock centenary wall calendar.

Our winners and their respective entries can be viewed below.
Mark Godden FIQ, IQ UK - first prize winner, selected by IQ member vote.
Ian Rumbellow, IQ UK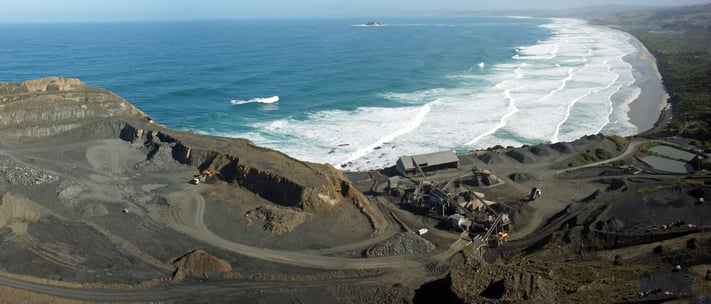 Rodney Pilbrow, IQ New Zealand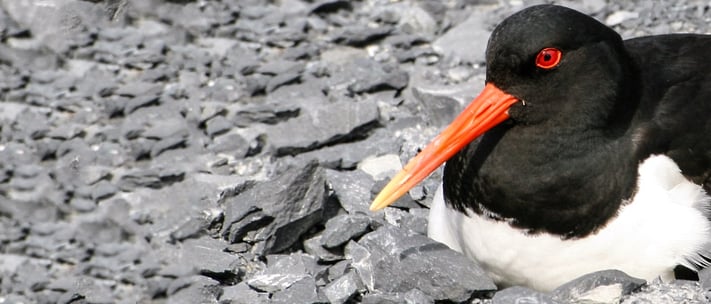 Trevor Ward, IQ UK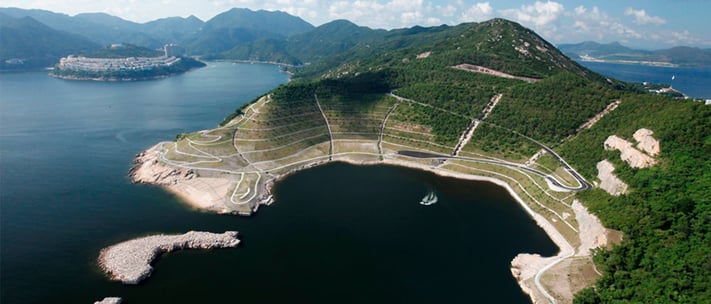 Alex Hofford, IQ Hong Kong
Kevin Dabinett, IQ South Africa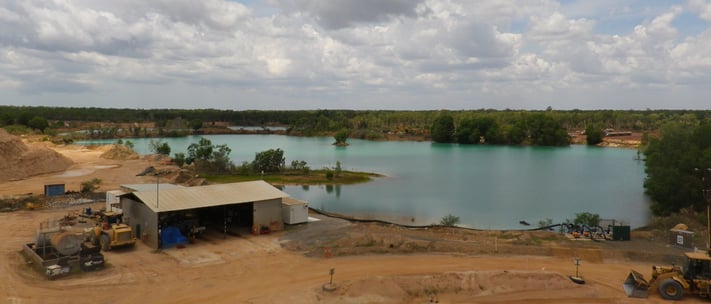 Paul Sutton, IQ Australia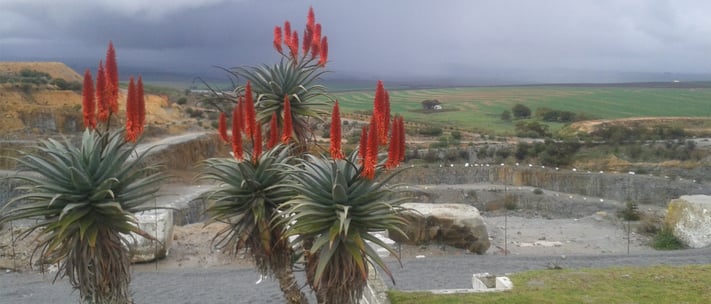 Johan Scholtz, IQ South Africa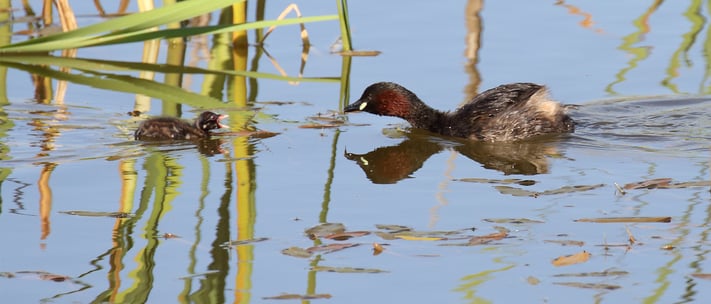 Angus Kennedy, IQ UK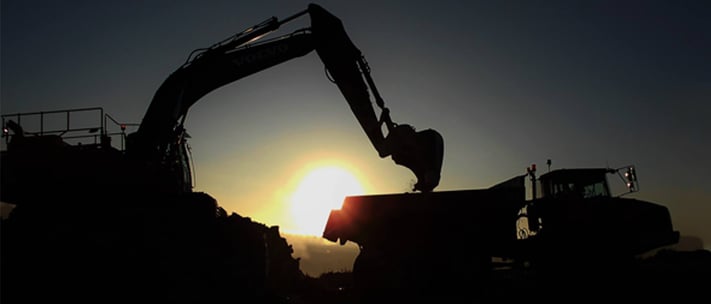 Nick Allman MIQ, IQ UK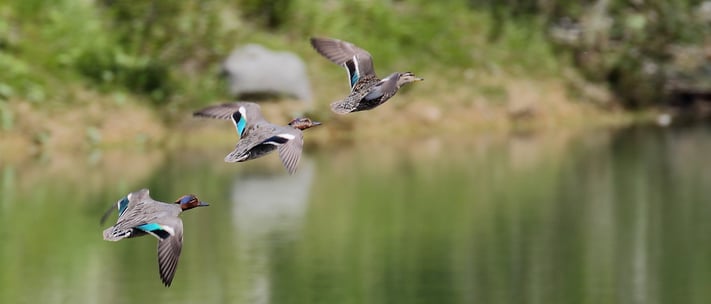 Angus Kennedy, IQ UK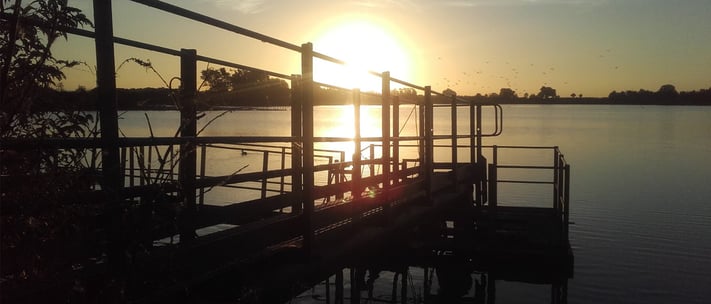 Chris Pennock MIQ, IQ UK
Don't forget you can get hold of your own copy of the #QuarriesRock wall calendar by heading over to the IQ Shop. Each month features an image from the competition winner and short listed finalists from the competition.