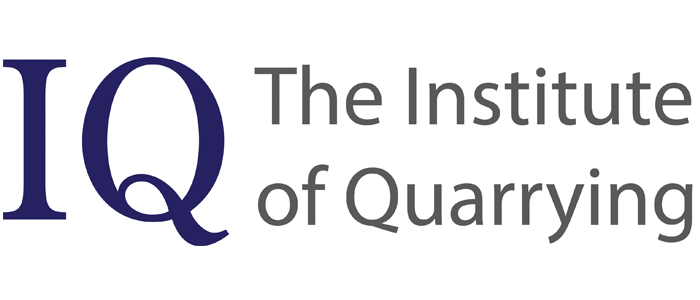 25 November saw the Derbyshire branch host an evening on Quarry Water Management, presented by Chris Leake of Hafren Water.
The talk gave an introduction to Hafren, who are a midlands based consultancy specialising in environmental water management. This includes surface and groundwater issues, flood risks, water quality, monitoring and regulatory compliance. Hafren are heavily involved in the mineral products industry and have worked with more than 200 quarries and concrete plants throughout the UK.
Chris continued to explain how water impacts the industry in areas such as pollution prevention, biodiversity and ecological enhancements and most importantly regulatory compliance. Other considerations include de-watering effects on sensitive features, public perception, and the ability to win minerals safely and efficiently.
There are four main categories to water management: planning, regulatory, strategic and practical. Each category slightly overlaps the other and contains mixed perceptions from varying positions in a business. For example, site level would focus mostly on the practical aspects and priorities like dewatering working areas and battling water ingress. Whereas board level would focus on strategic plans to reduce costs per tonne of production, maintain compliance and improve company image by through sustainability.
Chris then emphasised how important measuring is: 'If you can't measure it you can't manage it'. Because water issues in the industry vary greatly due to climates, mineral type and site configuration, the methods of measuring also have to be highly diverse to enable effective digital monitoring. Flow in pipes can be measured using flow meters and water quality can be determined through chemical sondes. Pressure transducers are used to help define water table levels by measuring the baseline at intervals of 15 minutes, which provides a lot more data than the traditional fortnightly dipmeter check. All of this equipment can transfer information and present it in digital formats, which are easy to use and simple to understand.
The presentation came to an end with a summary on water issues becoming more prominent and how following regulations, a strong strategy, careful planning and best practice can achieve maximum benefit.