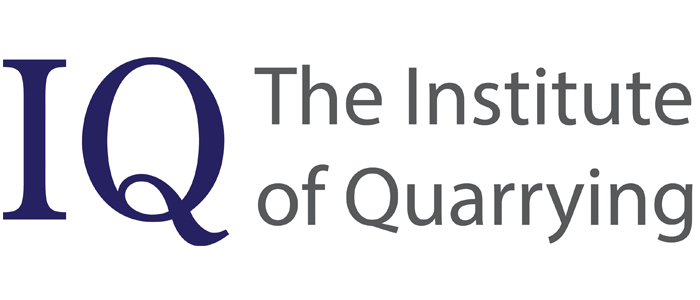 The Derbyshire branch held a technical evening on the 24th February to welcome David Jarvis of David Jarvis Associates who gave an interesting presentation on 'restoration planning'.
Formed in 1982, David Jarvis Associates specialises in planning and design, as well as being involved in many aspects on a global scale including environmental impact assessments, government research, national planning, and mineral/waste planning. They have worked on over 285 quarries in 55 countries, making them one of the leading consultancies in the mining industry.
David opened with a statement we're all familiar with: 'Land is a finite and precious resource' and asked, 'how can we consider the land beyond extraction?' He then explained to us that sustainability when applied to land isn't just about the environment, but also the social and economic impacts. This was demonstrated by categorising over a 100 potential quarry after-uses into 8 groups: built development, forestry, agriculture, conservation, water use, energy, waste management, and transport.
It was surprising to see how many varied and unique after-uses there are from satellite dish farms to wine storage sites. DJA developed the Eton Dorney rowing lake, a former sand and gravel site used as a venue for rowing and canoeing in the 2012 London Olympics. In addition to this was Hithermoor Park and fishing lake near London which was designed with emphasis on access for the disabled, this includes 3D model maps for the blind, slightly cambered footpaths and bird watching hides with wheelchair access.
The next section of the presentation focused on techniques and mechanisms for facilitating an after-use site and the importance of looking ahead to plan restoration activities as soon as a quarry begins its life. Methods such as maintaining access roads for future developments, leaving the bottom of quarry floors flat and stable, or increasing visual screening by creating gently profiled slopes, all have a positive impact on the potential after-use schemes available.
The talk concluded with David taking a number of questions from the audience about their own quarries and restoration possibilities available.